The IMAS Advisory Board is made up of professionals, experts and social entrepreneurs who share our vision to grow into an ever more innovative organisation. We can't thank them enough for their time and commitment.
---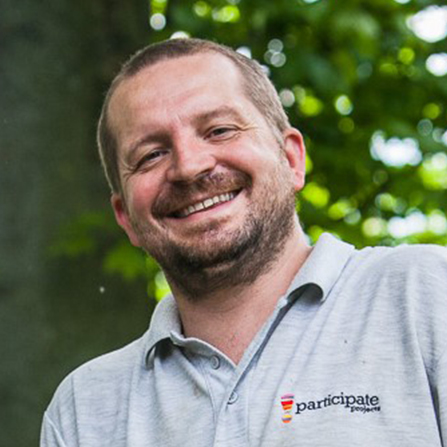 Anthony Waddington
Founder and Project Director at Participate
---
Anthony is Founder and Project Director at Participate. The charity finds people with great ideas to tackle social issues, helping to create the right support environment for growth. Participate works with new and existing social ventures in the most disadvantaged communities, with a specialism in developing meaningful partnerships with private sector organisations. Previously, Anthony was responsible for business engagement with the Local Strategic Partnership for Bradford and has worked on private sector engagement and responsible business for 17 years in London and Yorkshire.
---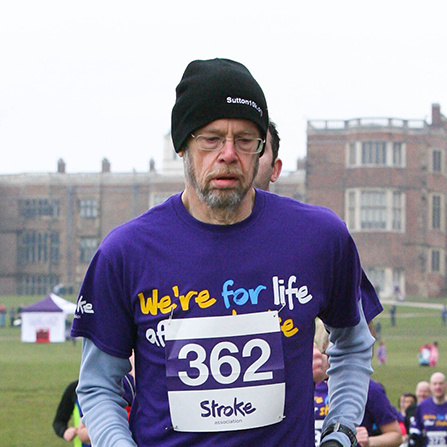 Roy Smith
Former Director and Owner of The MRS Consultancy
---
Roy has recently retired after 20 years as Director and owner of The MRS Consultancy. MRS developed and managed over 40 projects with disadvantaged communities and individuals in Britain and across Europe working with UK public skills and learning organisations and EC funded programmes such as the Lifelong Learning and Erasmus+. Project areas included language learning for migrants, combatting the bullying of young people, community reporting, upskilling the over 50s and also work with small businesses such as informal and workplace learning, facilitating entrepreneurship and developing digital skills. Prior to setting up MRS Roy worked in marketing and sales in the food, DIY and media sectors.
---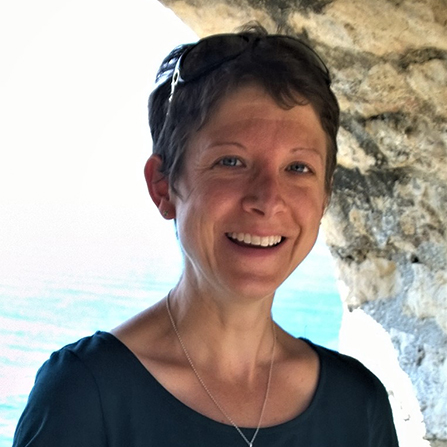 Dr Jen Dyer
Lecturer in Sustainability at the University of Leeds
---
Jen is a Lecturer in Sustainability at the University of Leeds. Her research is interdisciplinary and focuses on using participatory methods to holistically evaluate initiatives in a variety of contexts and around a range of topics such as natural resource management, student engagement and, more recently, social inclusion. Jen prioritises engaging relevant stakeholders at all stages in her research in order to increase the impact of research findings. Jen volunteered as Development Manager for the first Mixed Ability Rugby World Tournament in 2015 and is now leading a research project evaluating the impacts of Mixed Ability Sports.
---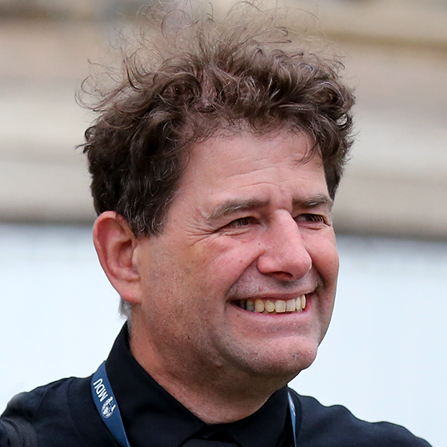 Mark Purvis
---
Mark is a GP in Bradford, where he has worked since 1985, twenty of those years as a partner in a large teaching practice where he was also a GP with a special interest in ophthalmology.
Mark has a career in medical education, having worked as a faculty tutor, audit advisor, GP appraiser, trainer, training programme director, associate postgraduate dean before taking up his current post of Director of Postgraduate GP Education and Head of School of Primary Care in Yorkshire and the Humber which he has held since 2007.
Mark became involved with IMAS through his local rugby club playing a social fixture against Bumbles and volunteered to provide medical support for the inaugural Mixed Ability Rugby World Tournament. Whilst Mark had always appreciated the benefits of sports and exercise the Tournament enabled Mark to see the wider benefits of inclusive sport.
---