International Mixed Ability Sports welcomes affiliation from organisations or groups who share our ethos and wish to be fully up to date about all aspects of social inclusion in sport and its wider impact on individuals and society.
By affiliating to IMAS you will be joining an International movement which promotes equal participation breaking down barriers and transforming lives.
We welcome applications from individuals, grassroots sports clubs, NGBs, Local Authorities, Public Bodies, third sector organisations, charities and social enterprises, as well as campaign and advocacy groups.
As an affiliate, you will automatically:
Have direct access to our research team to discuss the latest data, evidence and research relating to Mixed Ability Sports
Become part of our International online community
Have free access to our Guide to setting up new Mixed Ability clubs
Receive a 10% discount on all our training offers and the IMAS Certification
Be invited to Mixed Ability national workshops and networking event
---
Sponsorship Opportunities and CSR
We welcome enquires from companies and businesses seeking to make beneficial contribution to disadvantaged groups by:
Aligning your brand and values with the fastest growing inclusive sport movement in the world
Enabling you to reach new markets and a new customer base
Offering your colleagues innovative team building and leadership opportunities through volunteering
Demonstrating you are at the forefront in the field of inclusion to your stakeholders and customers
Generating significant media coverage for your brand and CSR through high profiles projects and events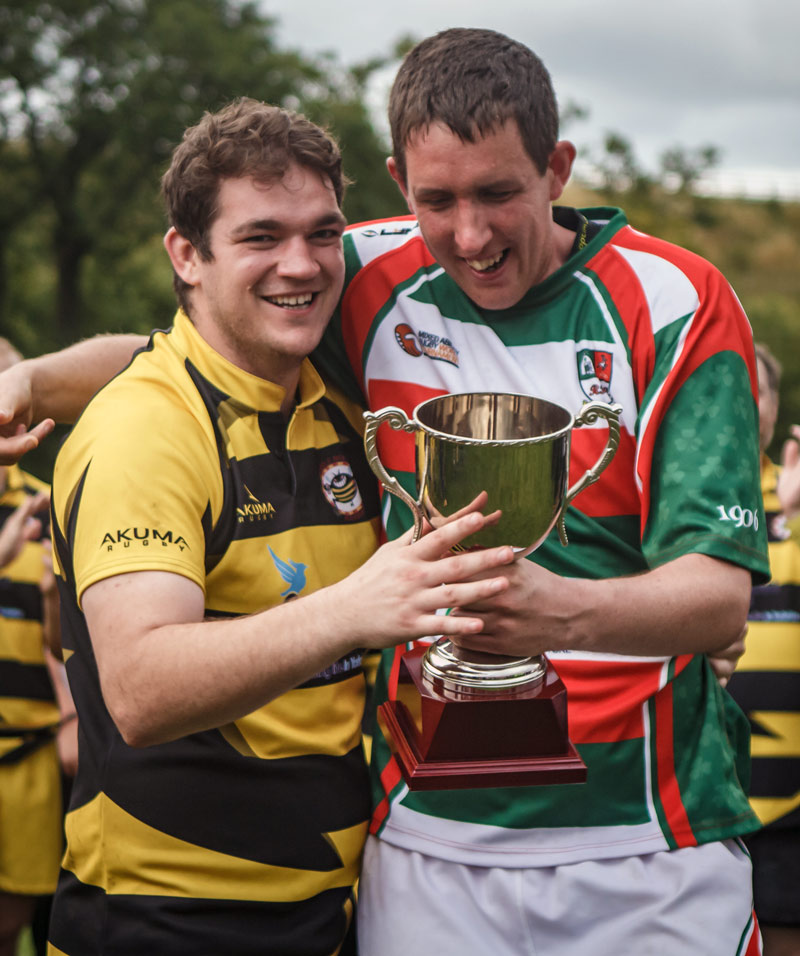 ---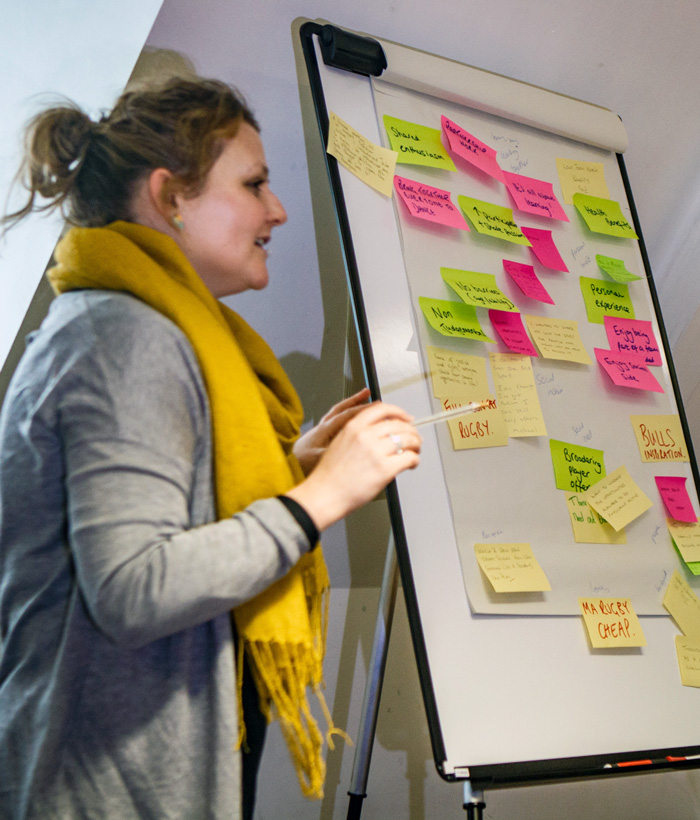 IMAS Certification
Certified members  are recognised as participants of IMAS training packages who follow the inclusive principles and standards of the Mixed Ability Model, and will receive a Quality Mark plaque for wall display.
The IMAS Certification can only be used by accredited award holders. Individual clubs, Mixed Ability Hubs and teams must demonstrate commitment to inclusive activities which meet the criteria of the Mixed Ability Manifesto. Clubs are entitled to display the electronic certification logo on letterheads, promotional and advertising materials. IMAS Certification is valid for two years, IMAS will provide introductory, refresher and CPD training for club staff coaches and participants.

Other Opportunities
---
For those affiliates seeking a more in-depth relationship with IMAS, we welcome discussions around bespoke partnership work.