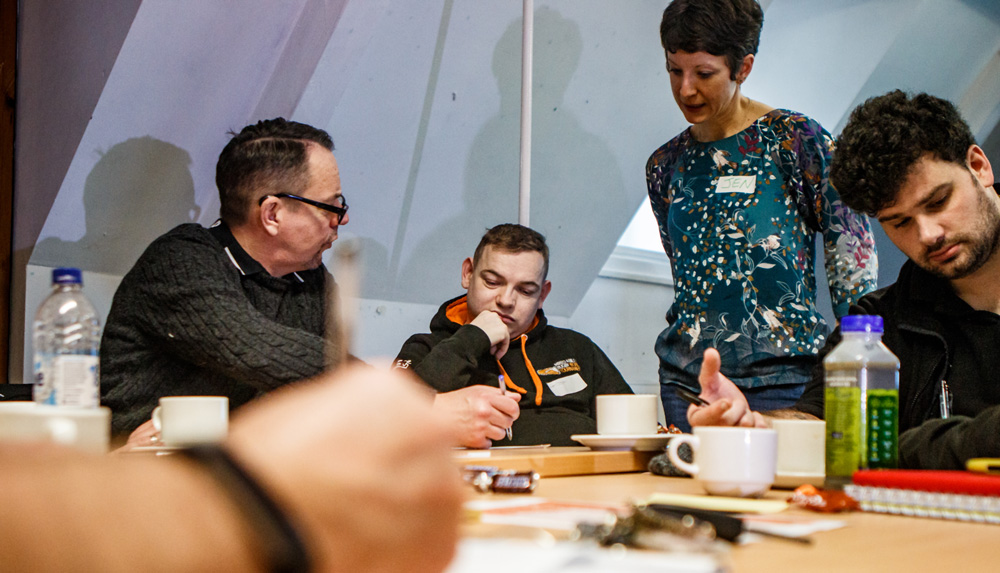 IMAS are seeking to continually improve, evaluate and validate the Mixed Ability Model.
A key part of this is the ongoing research being carried out into the impacts of the Model. Early impacts of Mixed Ability Rugby have been evaluated through interviews, surveys and focus groups in both the UK and Italy. Data suggest that MA Rugby has benefits for all participants regardless of (dis)ability, as well as others involved through, for example, competing with MA teams and through volunteering and refereeing. These benefits include improved social skills and social networks, personal development and perception shifts around disability (see Corazza and Dyer, 2017).
Being a Mixed Ability Rugby Player has improved my life and made me a better person
These impacts are being further explored through an evaluation of the MASDP by researchers from the University of Leeds and Loughborough University. This research aims to analyse motivations, perceptions and attitudes around (dis)ability and MA Sport, explore the impacts of the Programme, understand the challenges faced across the different sports and to identify recommendations for MA Sport to further increase social inclusion.
For more details about this research please email Dr. Jen Dyer j.dyer@leeds.ac.uk