In June 2016 Sport England funded IMAS to replicate the success of Mixed Ability Rugby into seven new disciplines including boxing, tennis, rowing, golf, cricket, bowls as well as exercise, movement and dance.
Over the next two years IMAS will lead a consortium of grassroots clubs, educational and service providers, local authorities and national partners in order to make Mixed Ability sports opportunities available to disabled and non-disabled people, increasing their participation in mainstream sports.
The project will involve over 900 disabled and non-disabled participants, and IMAS will provide expertise in recruitment, training, creation of accessible resources and delivery of co-produced peer education, laying the foundations for a national scale-up.
A team of researchers from the Centre for Disability Studies and the Sustainability Research Institute (University of Leeds), and the School of Sport Exercise and Health Sciences (Loughborough University) will be exploring the social impacts of the project.
---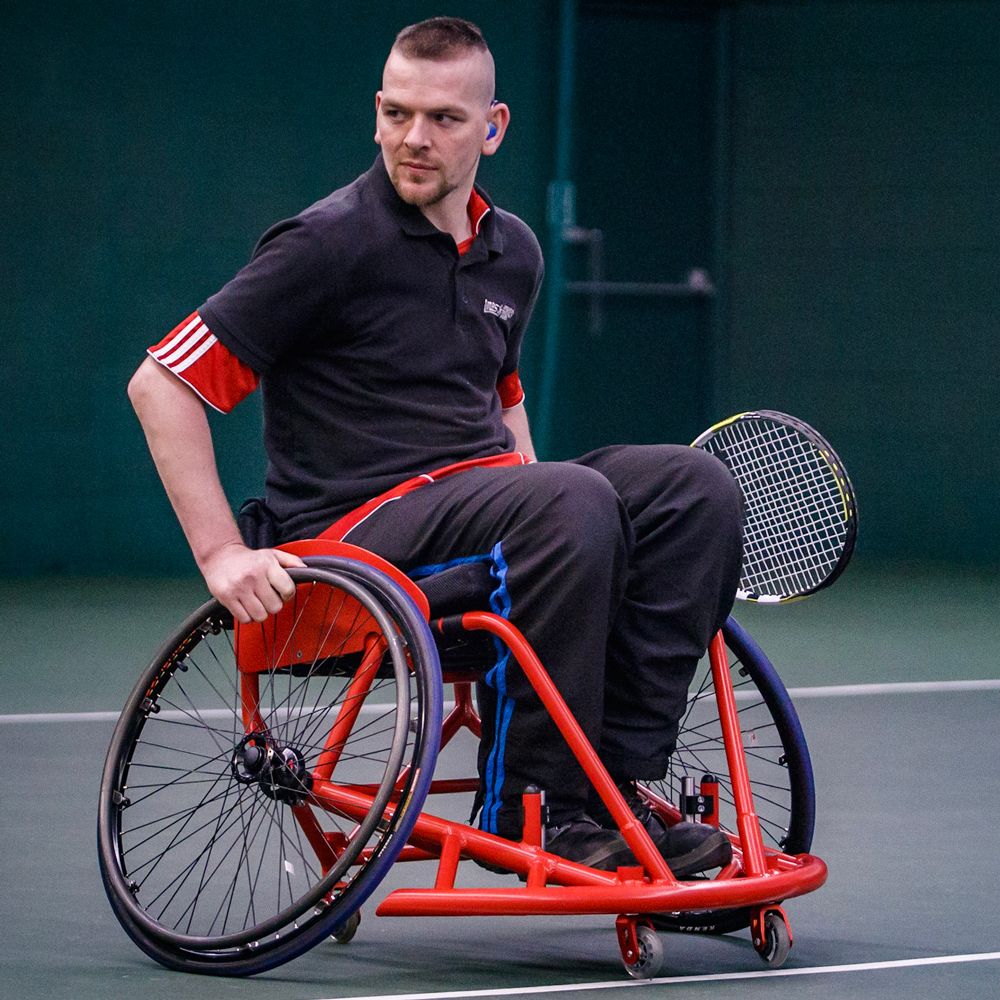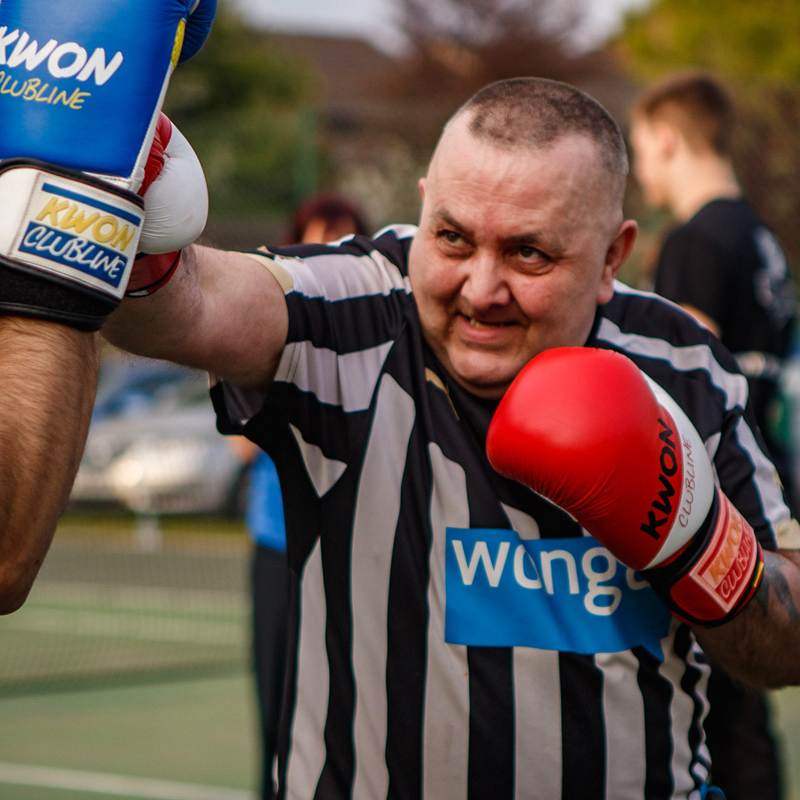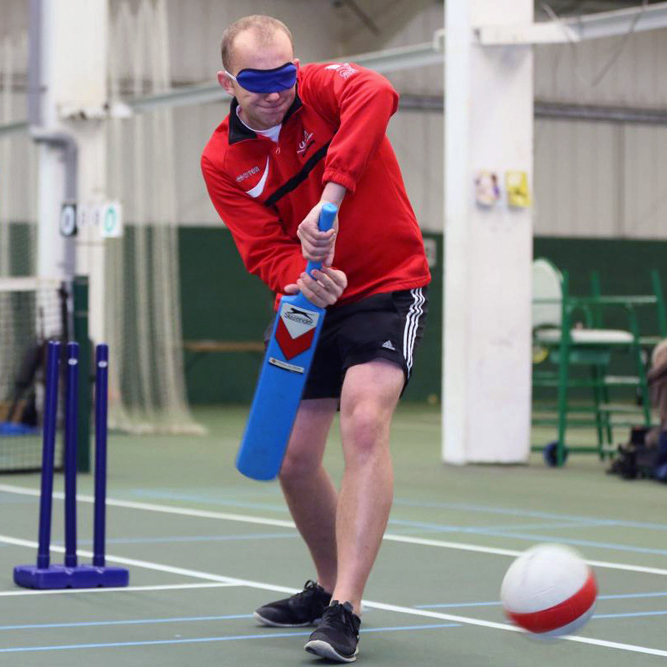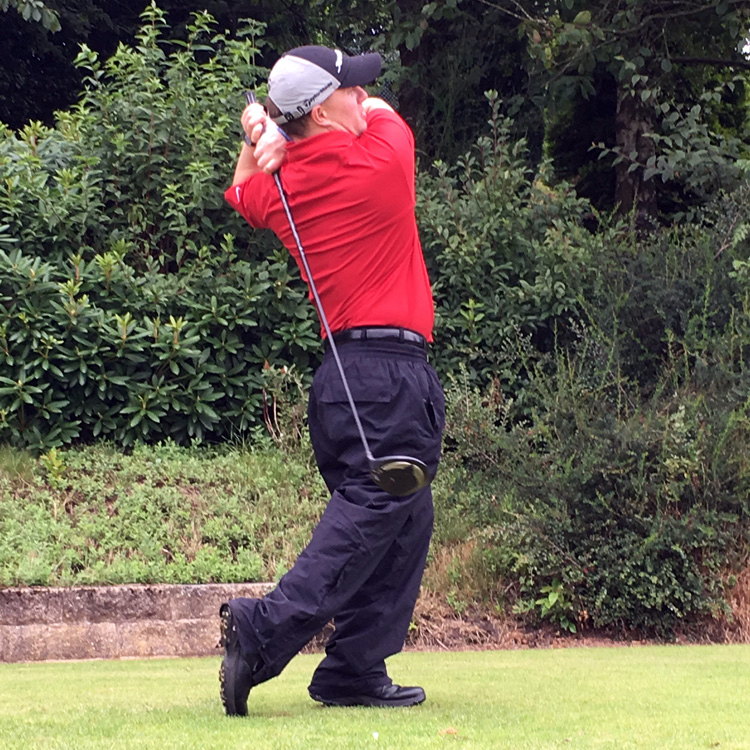 ---
Director of Insight at Sport England, Lisa O'Keefe, said: "Our vision in Sport England is that everyone, regardless of their age, background or level of ability, feels able to engage in sport and physical activity. We are therefore delighted to be investing in an organisation with a track record in breaking down barriers and stereotypes through sport.  Mixed Ability Sport offers a fantastic opportunity for disabled and non-disabled people to play and enjoy sport and physical activity together.">
"Really great way of bringing people together. This is surely how society should be!"
---