The Mixed Ability Model encourages social inclusion by removing barriers to participation for people who feel unable to join mainstream grassroots clubs or groups due to physical or mental health issues, size, shape, age, disability, prolonged inactivity, or a perception of "not being good enough".
The Model differs from the Paralympic structure, as it starts from the assumption that anyone, at some point in life, can experience a form of disability.
Mixed Ability Sport is not about classifying levels of ability and separating disabled players into different tiers. We believe this focuses on what people cannot do, the emphasis in Mixed Ability Sport is the inclusion of all players! Facilitation, support and involvement are encouraged by all, on and off the field.
Our Aims
IMAS, working with its partners is:
Providing a proven model which fosters equality in sports affirming the right of everyone to participate
Raising disability awareness in the wider community by volunteer participation and education
Promoting integrated sports by establishing new Mixed Ability teams
Supplying training, guidance and resources to amateur and professional sport personnel
Developing local, national and international projects delivering social inclusion and education through sport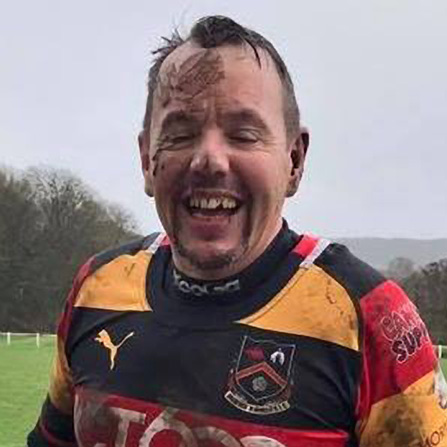 Mark Goodwin
IMAS Co-founder and Director
---
With over thirty years of contribution to service provision in the disability and autism sectors as a consultant and specialist tutor. Mark recognised the opportunity to combine the WEA/IMAS 'Inclusion in Rugby' and 'Inclusion in Sports' projects with a national training programme. Mark now works with a number of NGB's and leads on the training and delivery of Mixed Ability Sports to grassroots clubs across England.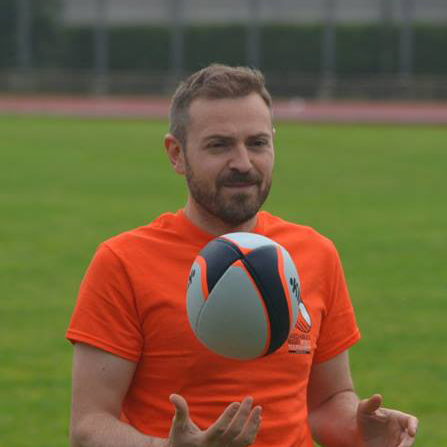 Martino Corazza
IMAS Co-founder and Director
---
Passionate about rugby and lifelong education. Player and qualified coach both in the UK and Italy, holds a MA in Disability Studies from the University of Leeds. Co-founder of Chivasso Rugby, first Italian Mixed Ability team, has been working for years in European projects aiming to develop international co-operation and social inclusion. Creator of the Mixed Ability Rugby World Tournament, now IMART, Martino oversees IMAS international expansion.
---
David Izquierdo
Educator and Co-ordinator IMAS Spain
---
Specialist tutor, education counsellor and special education teacher, works with people with intellectual disabilities and at risk of social exclusion. Responsible and manager of the 'Inclusion through rugby' pioneer project in Gaztedi RT, first of its kind in Spain.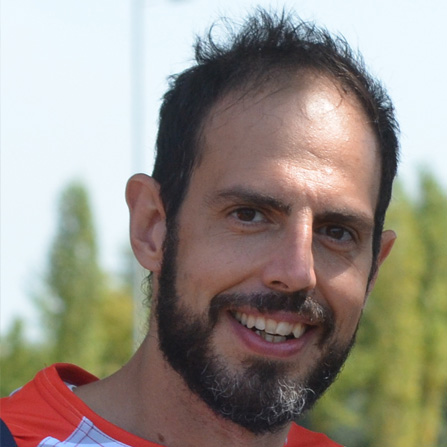 Enrico Colzani
Educator and Co-ordinator IMAS Italy
---
Specialist educator with over ten years of experience, expert in conflict management and youth trainer. Graduate in Philosophy and Science of Education, he is President of Chivasso Rugby Onlus and a qualified FIR coach. Enrico oversees all networking activities, training and the development of IMAS and the Mixed Ability Model in Italy.
---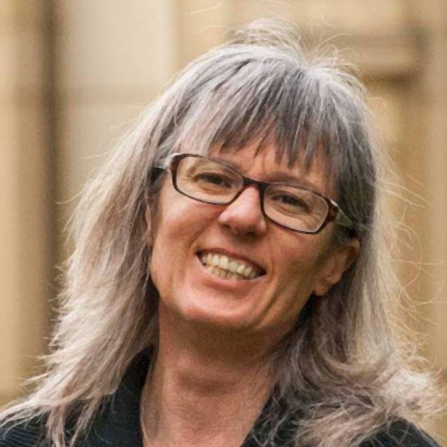 Dr Celia Hickson
Development Manager
---
Celia is an expert organisation developer and fundraiser. She has extensive experience in the community and voluntary sector, but started life as a biotechnology researcher studying the microbiology of sewage treatment. Celia has worked in FTSE 250 companies, small businesses and has been self-employed; she has extensive experience of working with organisations to help them reach their potential.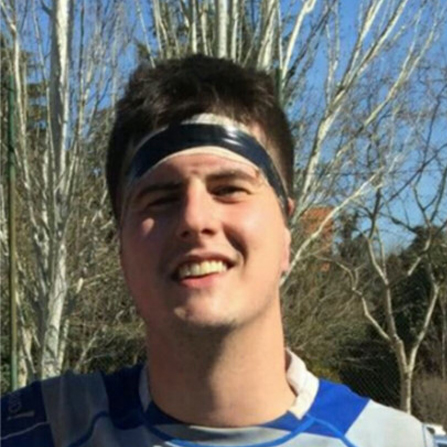 Oier Barruso
IMAS Spain
---
Oier is a web developer and a rugby lover. Since 2012 he has been actively involved in the Mixed Ability team of Gaztedi R.T. in Vitoria, coaching rugby in schools and gaining qualification through FER. In 2016 Oier begun to promote and oversee Mixed Ability expansion in Madrid in the C.R. Complutense Cisneros, where he's also actively involved in school activities promoted by the club.
---