MIXED ABILITY
SPORTS IRELAND
Changing the way we think of, join in and enjoy sports
Mixed Ability Sport encourages social inclusion and physical activity by welcoming players of all abilities into a mainstream sport setting in their local community playing non-adapted sports.
The model represents a radical approach to promoting meaningful inclusion, challenging the way we think of and join in sports, leading to broader social inclusion.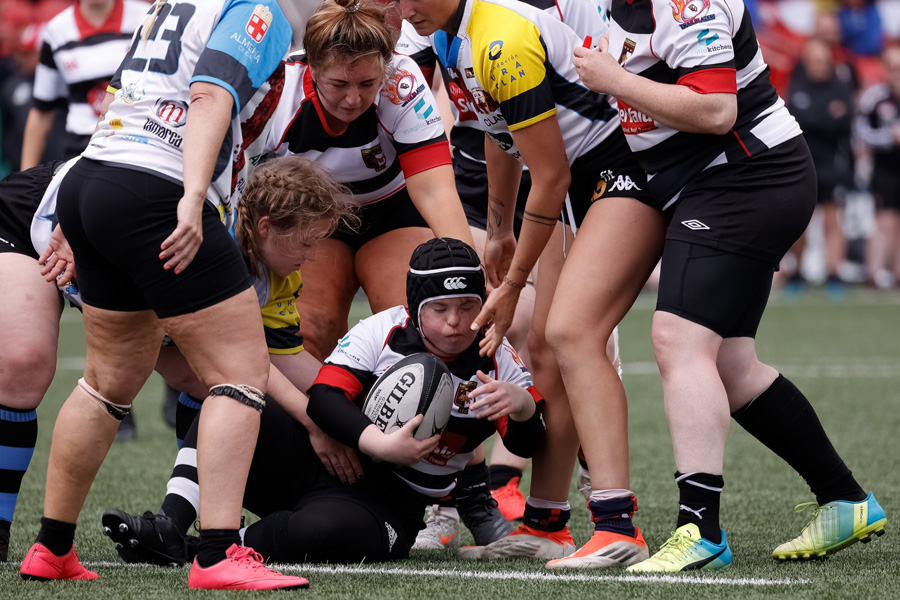 Having given up sport in my teens, I never thought I would be back playing sport again let alone be taking up a new sport
Ciara Ahern Ballincollig Trailblazzers womens mixed ability rugby team
Mixed Ability Sports Ireland provides interactive and accessible educational, and training opportunities with certification to support coaches, clubs, accredited partners, or national governing bodies of sport on their Mixed Ability Sport journey.
Through this process, we are able to create sporting environments that are safe, welcoming, and non-judgemental for all, with benefits to the individual, the clubs, and the wider community.
Mixed Ability Sport Ireland also provides diversity and inclusion programmes to help schools, charitable and private organisations harness the power of inclusion and make a real impact on the communities they serve.
The impact of IMART Cork 22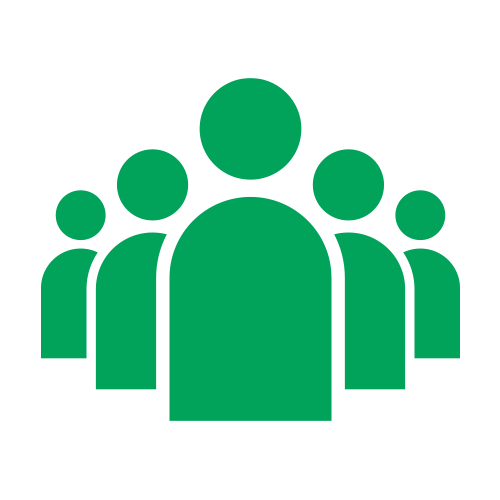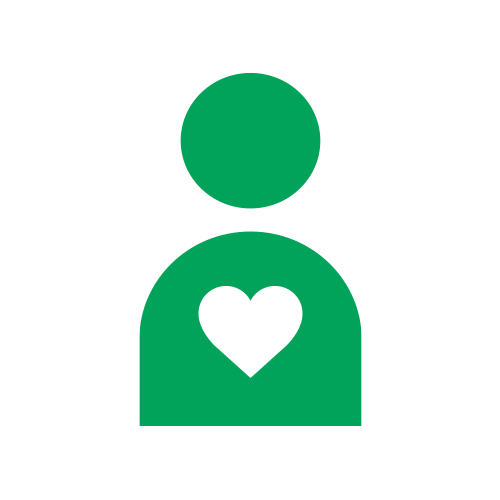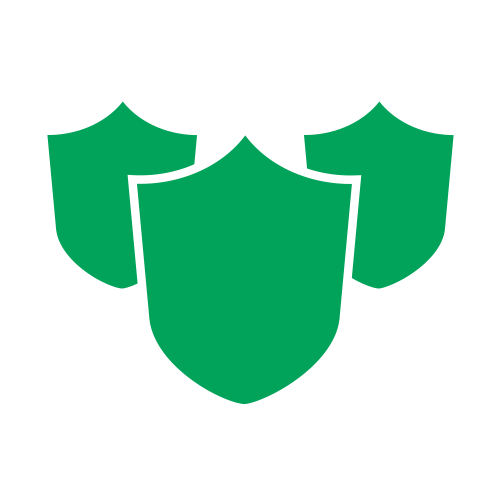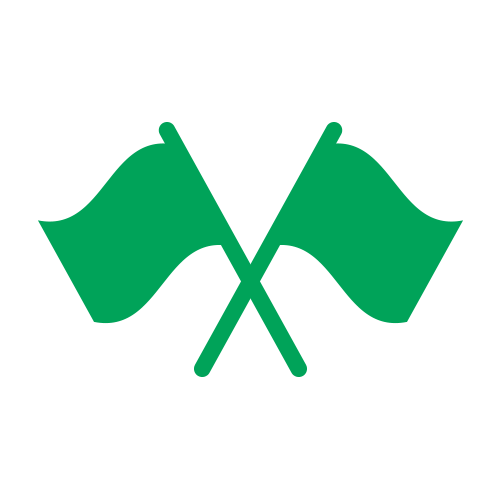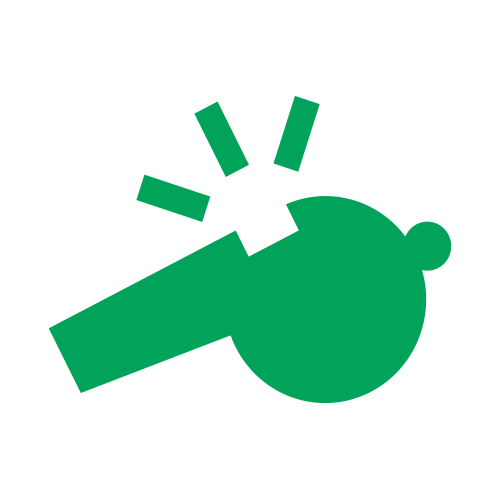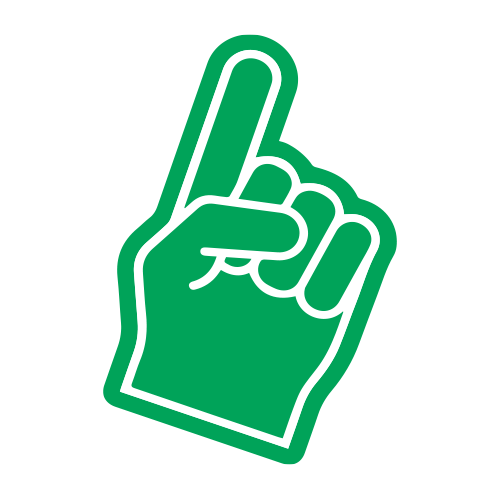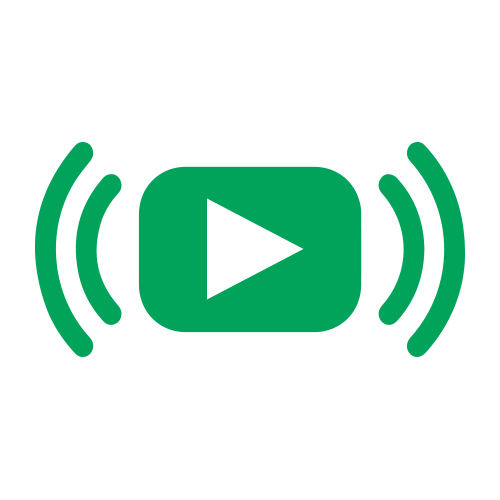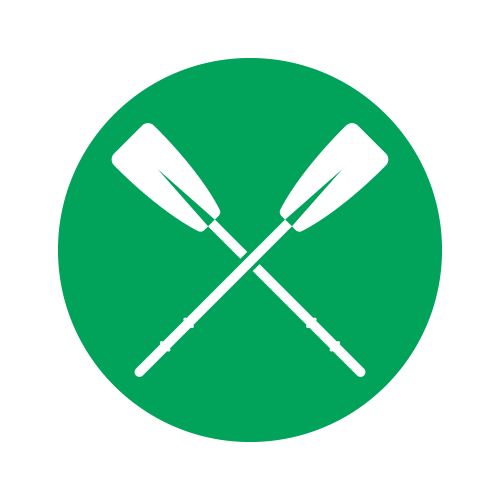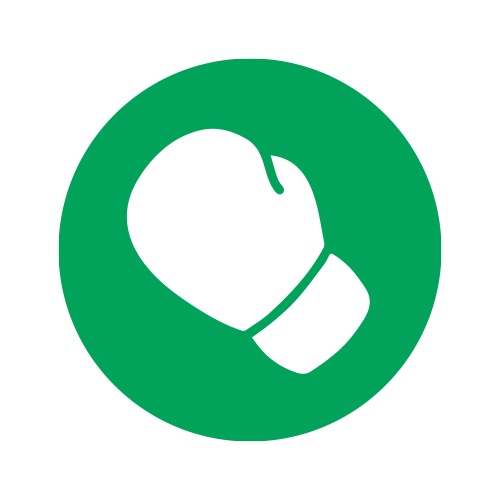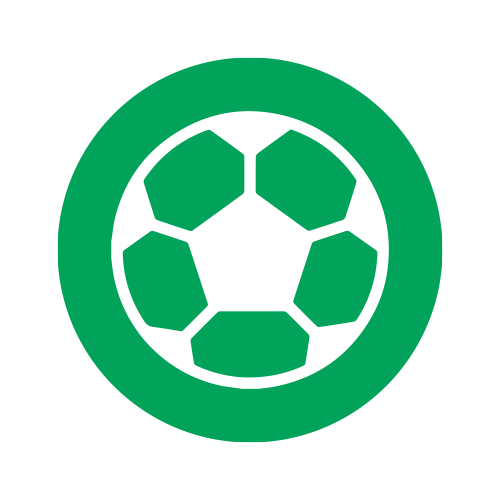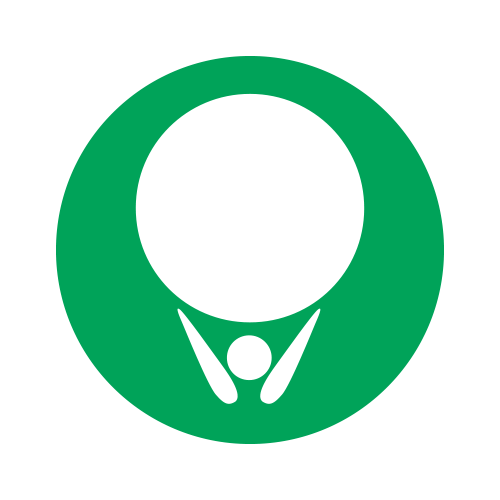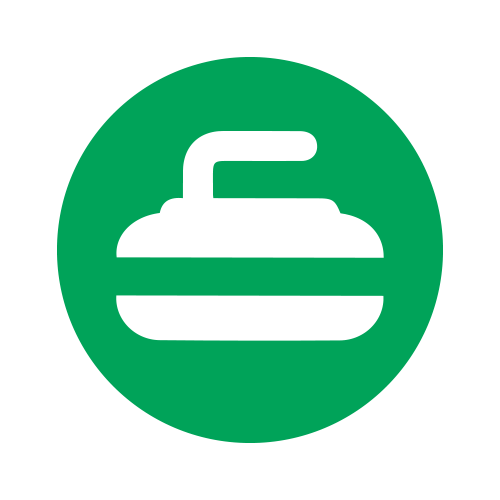 IMART in one single week knocked 5 campaigns out of the park. I couldn't complement it highly enoughsport
Simon Slattery – Smurfit Kappa