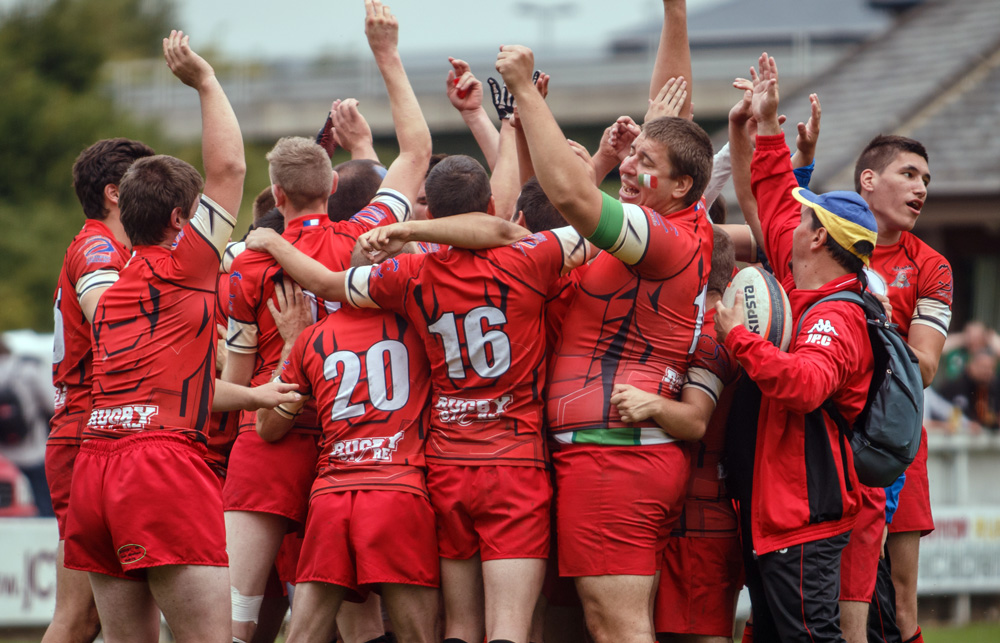 The Mixed Ability Forum is the advisory body to IMAS. The Forum has the mandate to provide guidance and expertise on social impact, research, strategy, policy, and future development.
The Mixed Ability Forum is made up of participants, coaches, professionals and experts who share our vision to grow into an ever more innovative organisation. We can't thank them enough for their time and commitment.
We would welcome new members to the Forum. Please get in touch if you would like to be involved!
Mixed Ability Forum Chair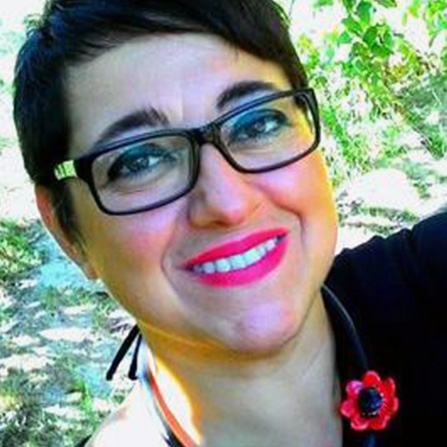 Marilena Giuliacci
---
Psychologist and therapist, with almost twenty years of experience in social and youth policies and educational activities. She works predominantly with minors, adults and elderly people with disabilities, psychiatric disorder and people at risk of social exclusion. She is interested in gender policies and inclusion. She is co-founder and team advisor of Chivasso Rugby Onlus, Italian's first Mixed Ability team, and great advocate of IMAS and the Mixed Ability Model across Europe.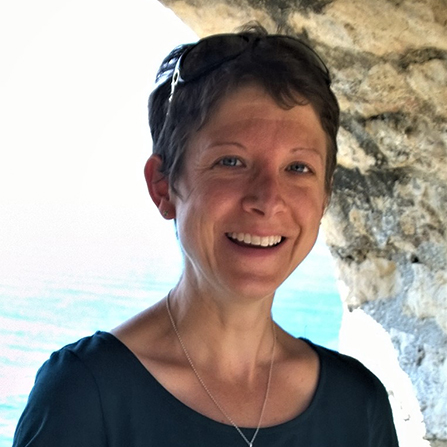 Dr Jen Dyer
Lecturer in Sustainability at the University of Leeds
---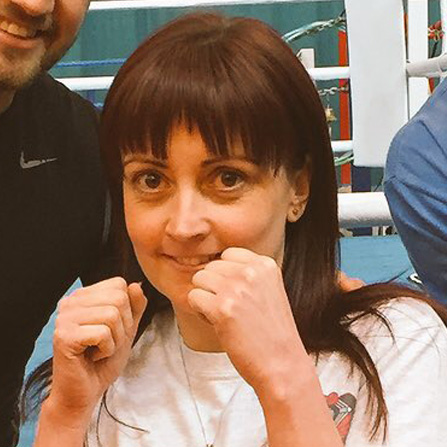 Sarah Jane Murray
Unorthobox Founder
---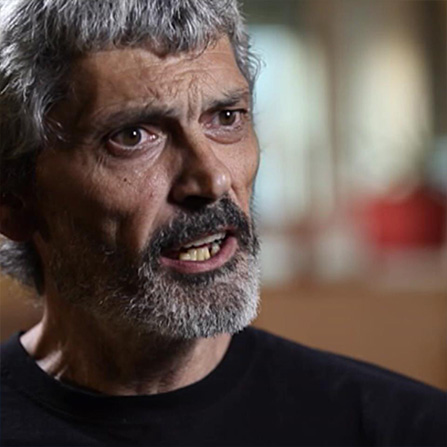 Iosu Izuskitza
President of Down Araba-Isabel Orbe
---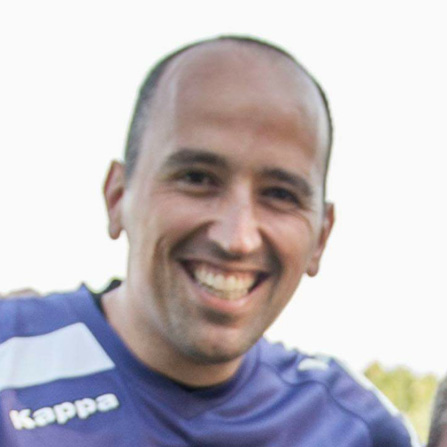 Eneko Gañan Valverde
FER rugby referee
---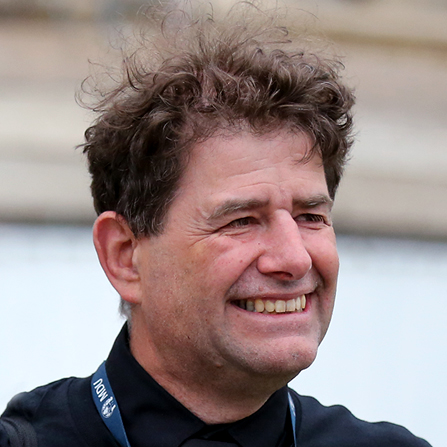 Mark Purvis
Director of Postgraduate GP Education and Head of School of Primary Care in Yorkshire and the Humber
---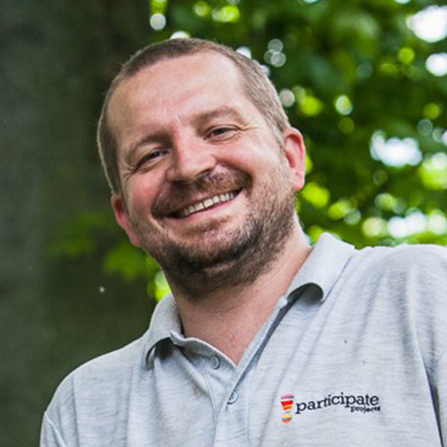 Anthony Waddington
Founder and Project Director at Participate
---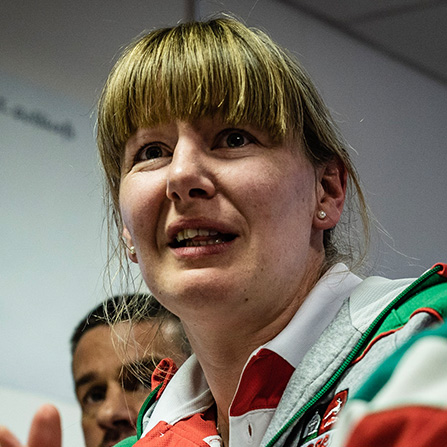 Maeve D'Arcy
Sundays Well Rebels Head Coach
---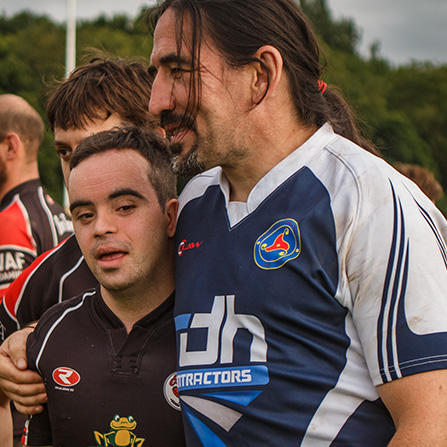 Gwilym Lewis
Mixed Ability Ambassador
---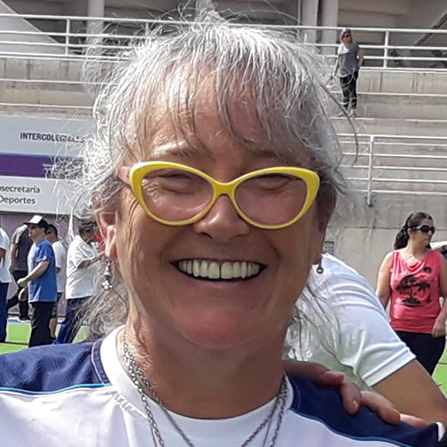 María Cecilia Fernández Urruzola
Professor at University of Salvador and Pumpas XV manager
---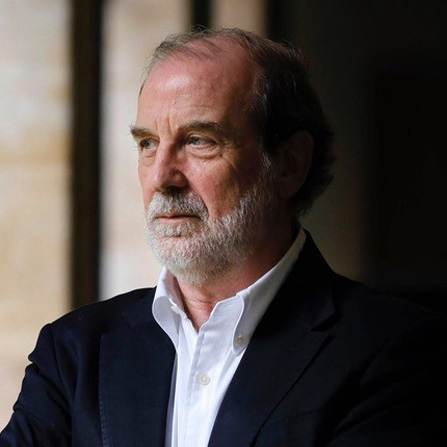 Miguel Angel Verdugo
Professor, Director and senior scientist at the Institute on Community Integration (INICO), University of Salamanca
---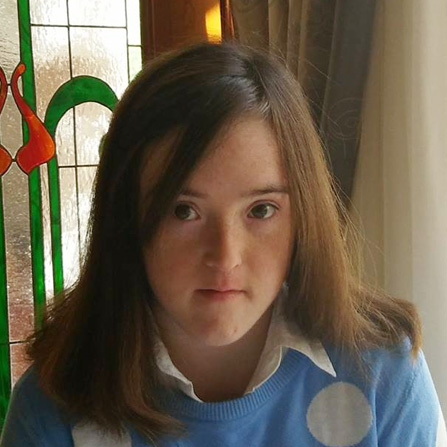 Blanca San Segundo Madoz
Primary school teacher and Occupational Therapy student at the Catholic University of Valencia
---