IMAS' Vision for Mixed Ability Sports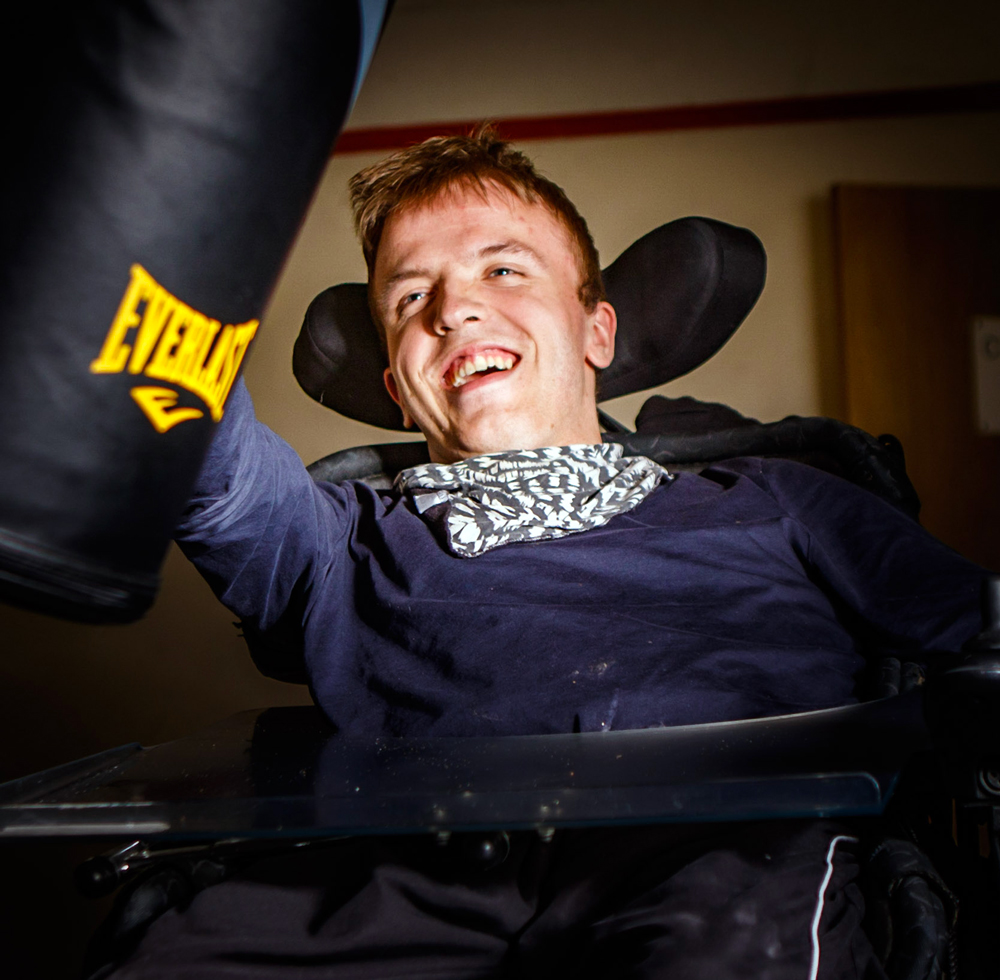 International Mixed Ability Sports (IMAS) is a not for profit organisation who have developed and are championing the Mixed Ability Model. The Mixed Ability Model promotes social inclusion through education and by encouraging players of all abilities to be equal members of mainstream sports clubs.
The Model represents an innovative and radical approach to broader social inclusion. Our sports and educational activities aim to create a fully inclusive and safe environment for everyone regardless their age, gender, background or ability. We want to engender a sustainable and long-lasting change offering new opportunities to participants who have faced a wide range of barriers to participating in sport.
In breaking down these barriers, Mixed Ability creates real inclusion and equality. Mixed Ability Sports are leading the way, let society follow… Inclusion means you too!
---
Although IMAS initially worked primarily with adults who have learning disabilities, it has become clear through the expanding membership that the Mixed Ability Model provides a 'safe' environment for people from diverse backgrounds and abilities who have faced a wide range of barriers to participating in sport.
Participants report many benefits from their involvement in Mixed Ability. These include improved fitness, physical and mental wellbeing, increased self-confidence, skills, social networks, pride and perception shift around what they can do.
---
To enable people of all abilities to be equal members in clubs and communities using the power of sport and education.

---
IMAS' MANIFESTO
Mixed Ability is About:
---

HEALTH & HAPPINESS
Sport has the power to transform lives making us healthier and happier, and yet there are people excluded or segregated because of stigma, prejudice or personal perceptions of their capability.

EQUAL PARTICIPATION
Mixed Ability is a social movement within sports, actively promoting inclusion and equality through a sense of belonging and membership to a group, team or club.

INCLUSION & EQUALITY
Too often sport is seen as the prerogative of elite athletes or established majorities. Grassroots sport can also be responsible for excluding minorities allowing access only to charitable or segregated activities.
---

RULES & REGULATIONS
Mixed Ability Sports follows the same rules and regulations of mainstream sports without adaptations, and only minor adjustments to take into account individual participant needs.

MEMBERSHIP & BELONGING
Mixed Ability recognises the right of everyone to participate in community sports without being separated, classified or labelled.

BREAKING DOWN BARRIERS
In breaking down these barriers Mixed Ability Sport creates opportunities for marginalised communities to challenge the established status quo and affirm their right to equal participation.
Become a signatory of our Manifesto
If you share our ethos and are committed to promoting social inclusion and equal participation, breaking down barriers and transforming lives, you should sign our Manifesto. In doing so, you will be joining a diverse range of organisations and the fastest growing inclusive movement in sport.