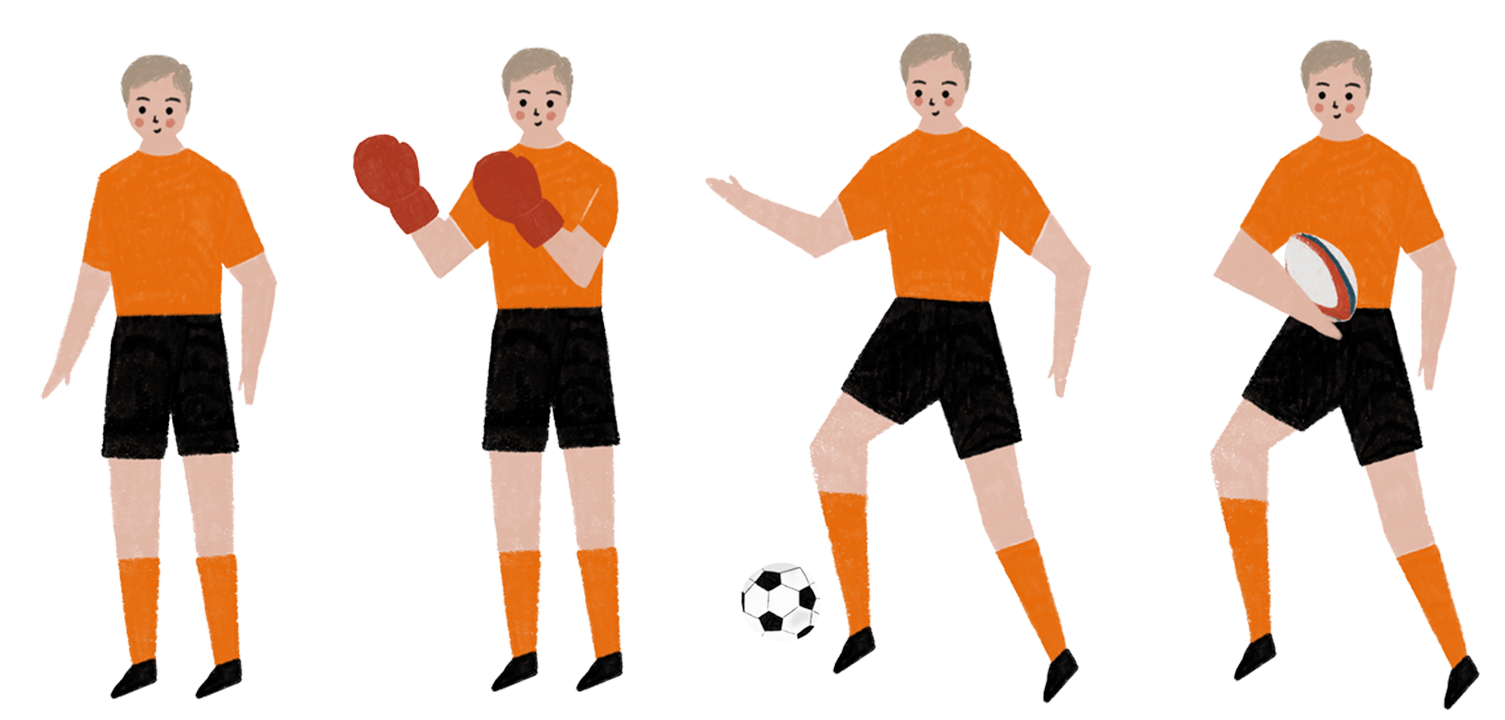 Education is a fundamental component of the Mixed Ability model, and all the work we do is co-produced and co-delivered with IMAS experts by experience.
IMAS educators with lived experience of disability co-produce and co-deliver accessible training and resources, sharing their learning and experiences with their peers, sport coaches, clubs and National governing Bodies, as well as health and social care practitioners.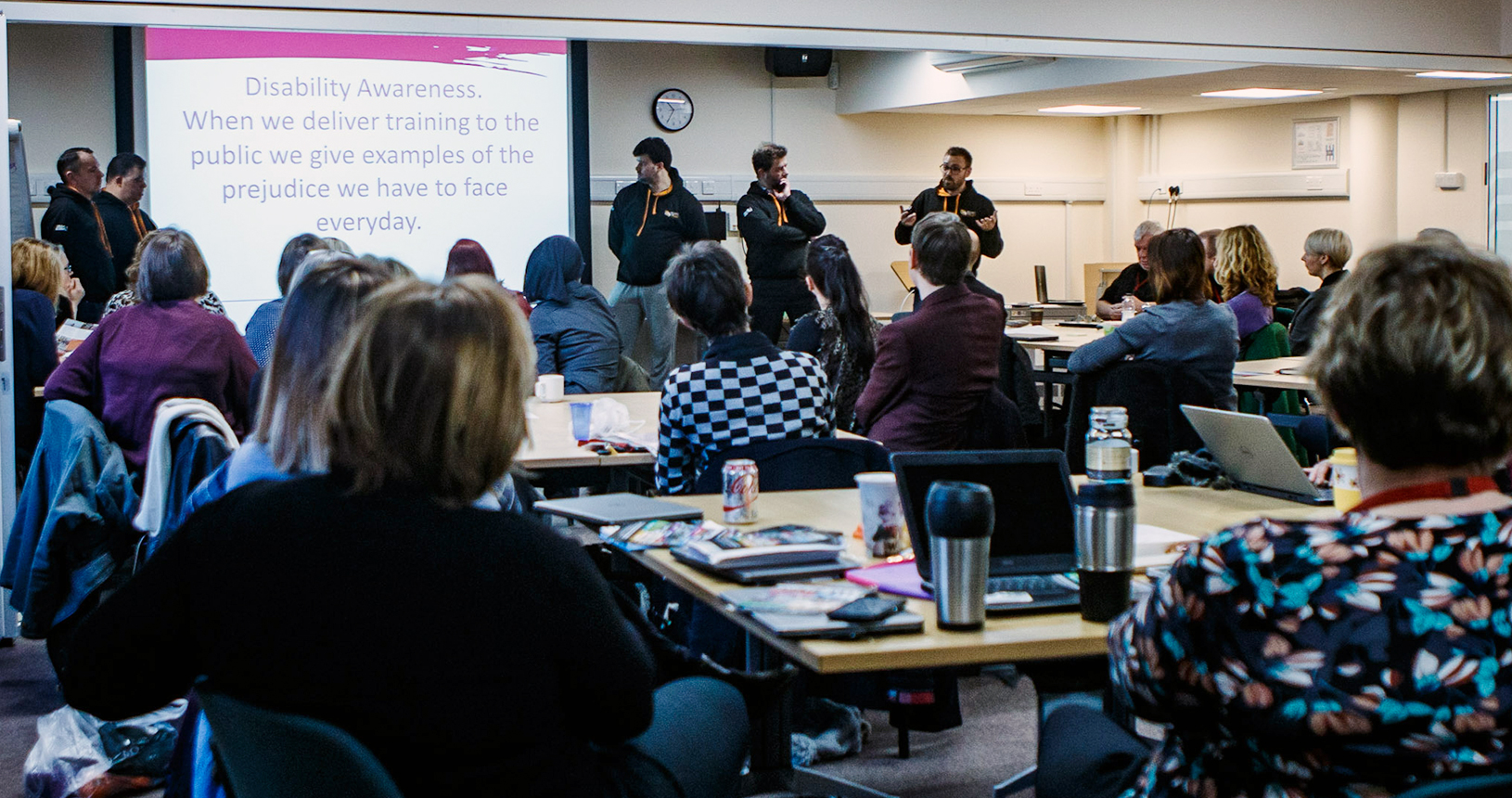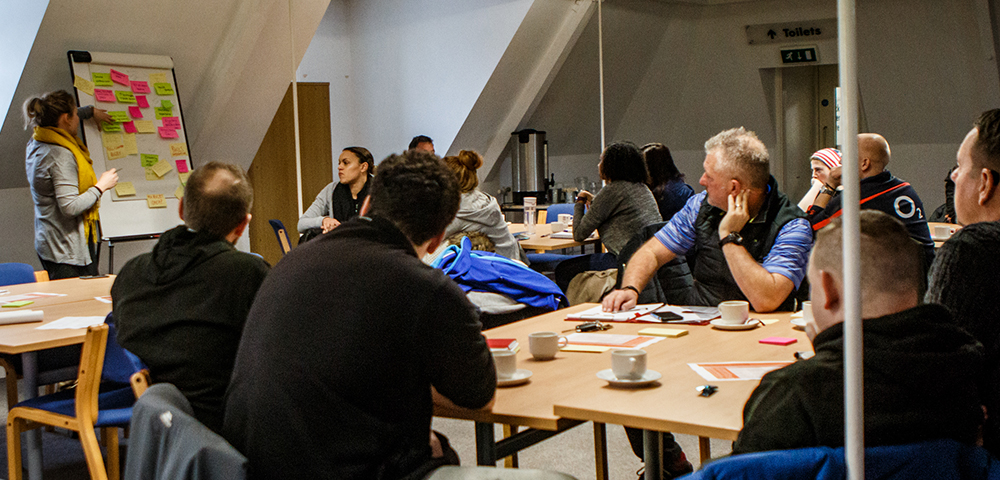 This ensures relevant voices are heard, realistic role models are present, and those who have the experience of overcoming exclusion can directly influence positive change.
Tackling inequalities, challenging harmful narratives, advocating to improve health outcomes and breaking down barriers are absolutely integral to the Mixed Ability model.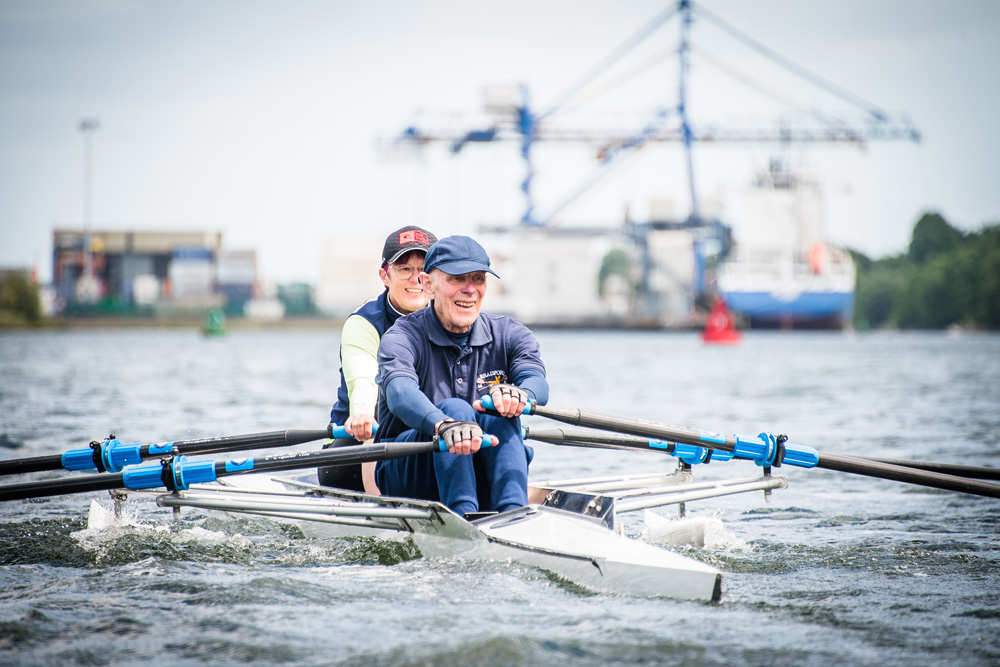 In addition, the IMAS Team are contributing to building a health and care system that works for everyone. One way they are doing this is by providing experiential learning opportunities for a wide range of current and future healthcare practitioners.
To find out more about our available options, download our details on Experiential Learning Opportunities for Healthcare Practitioners