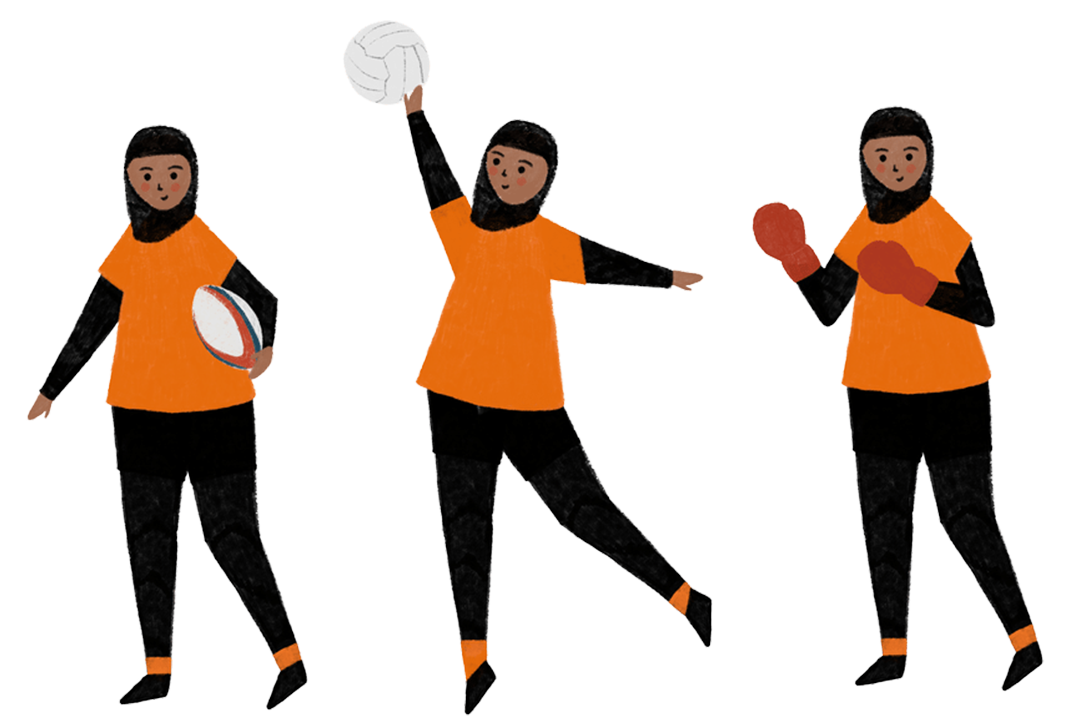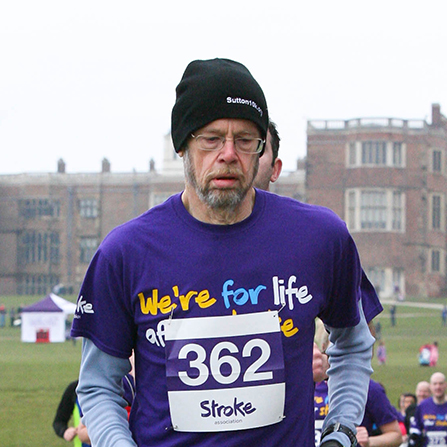 Chair: Roy Smith
Former Director and Owner of The MRS Consultancy
Roy has recently retired after 20 years as Director and owner of The MRS Consultancy. MRS developed and managed over 40 projects with disadvantaged communities and individuals in Britain and across Europe working with UK public skills and learning organisations and EC funded programmes such as the Lifelong Learning and Erasmus+. Project areas included language learning for migrants, combatting the bullying of young people, community reporting, upskilling the over 50s and also work with small businesses such as informal and workplace learning, facilitating entrepreneurship and developing digital skills. Prior to setting up MRS Roy worked in marketing and sales in the food, DIY and media sectors.
Mark is a GP in Bradford, where he has worked since 1985, twenty of those years as a partner in a large teaching practice where he was also a GP with a special interest in ophthalmology.
Mark has a career in medical education, having worked as a faculty tutor, audit advisor, GP appraiser, trainer, training programme director, associate postgraduate dean before taking up his current post of Director of Postgraduate GP Education and Head of School of Primary Care in Yorkshire and the Humber which he has held since 2007.
Mark became involved with IMAS through his local rugby club playing a social fixture against Bumbles and volunteered to provide medical support for the inaugural Mixed Ability Rugby World Tournament. Whilst Mark had always appreciated the benefits of sports and exercise the Tournament enabled Mark to see the wider benefits of inclusive sport.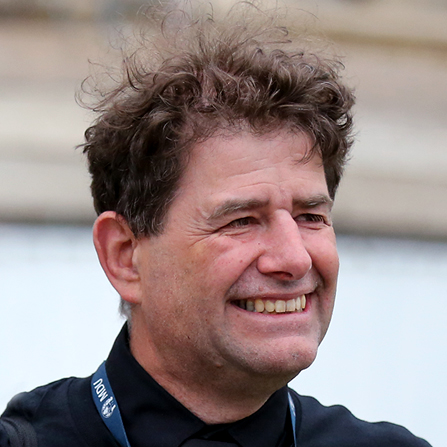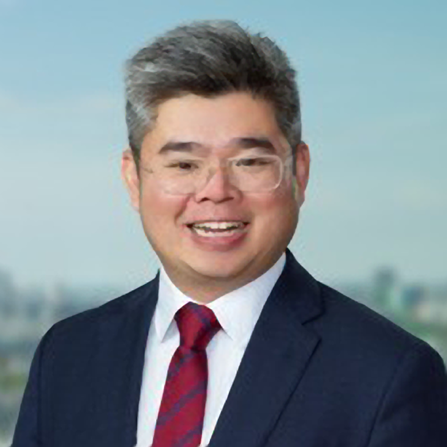 Ian Chin
Non-executive Director
Ian is a qualified solicitor of the High Court of England and Wales and has experience working with corporates on both domestic and international financing transactions. He is a practising solicitor with Morrison & Foerster LLP, a major international law firm.
Through his pro bono work with clients of Morrison & Foerster and his prior workplaces, Ian also has experience advising charities and community interest companies, as well as their founders, on their legal structures and the roles and responsibilities of directors/trustees.
Retired Chief Financial Officer with over 30 years of experience in the printing, advertising, sports, oil and gas sectors. Keen rugby fan, rower, and supporter of Mixed Ability Rowing at my local club.