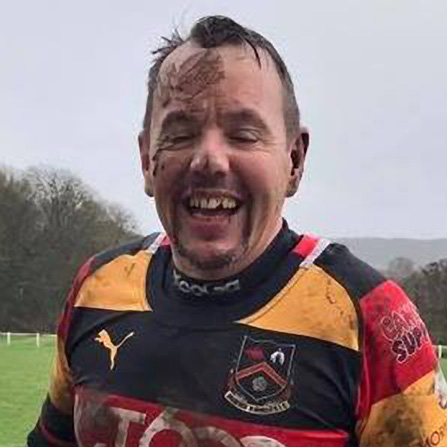 Mark Goodwin
IMAS Co-founder and Director
---
With over thirty years of contribution to service provision in the disability and autism sectors as a consultant and specialist tutor. Mark recognised the opportunity to combine the WEA/IMAS 'Inclusion in Rugby' and 'Inclusion in Sports' projects with a national training programme. Mark now works with a number of NGB's and leads on the training and delivery of Mixed Ability Sports to grassroots clubs across England.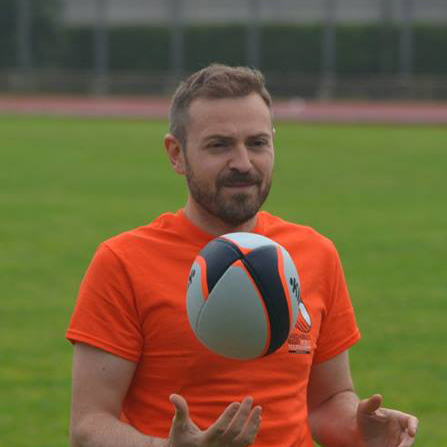 Martino Corazza
IMAS Co-founder and Director
---
Passionate about rugby and lifelong education. Player and qualified coach both in the UK and Italy, holds a MA in Disability Studies from the University of Leeds. Co-founder of Chivasso Rugby, first Italian Mixed Ability team, has been working for years in European projects aiming to develop international co-operation and social inclusion. Creator of the Mixed Ability Rugby World Tournament, now IMART, Martino oversees IMAS international expansion.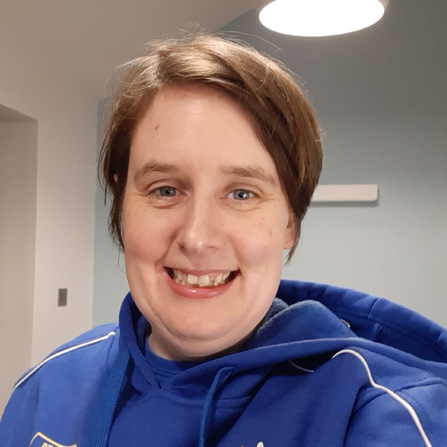 Kelly Heathcote
Business Development Director
---
Moving into Mixed Ability sports from a commercial background, Kelly has many years of project management and business experience. She is an FA qualified coach, currently running the Girls section of her local football team and with a keen interest in all sports. Kelly will be involved in anything and everything we do, focusing on delivering our strategic aims and helping us to continue to be a sustainable business far into the future.
Alan Craughwell
Managing Director – Mixed Ability Sports Ireland
---
As Managing Director of Mixed Ability sports Ireland, he is responsible for developing the Mixed Ability Model across multiple sports and sectors on the Island of Ireland, whilst also playing a key role in contributing to overall international development with IMAS. A founding member of Ireland's first Mixed Ability rugby team the Sunday's Well Rebels, Alan is the current Chair of the Irish Rugby Football Union Disability Rugby Working Group. As a Director of IMART Cork 2022 he has worked tirelessly to ensure the tournament and the Mixed Ability Week have the largest and most durable impact possible! His motto? "The magic of Mixed Ability sports needs to be seen to be believed!".
Click here to know more about Mixed Ability Sports Ireland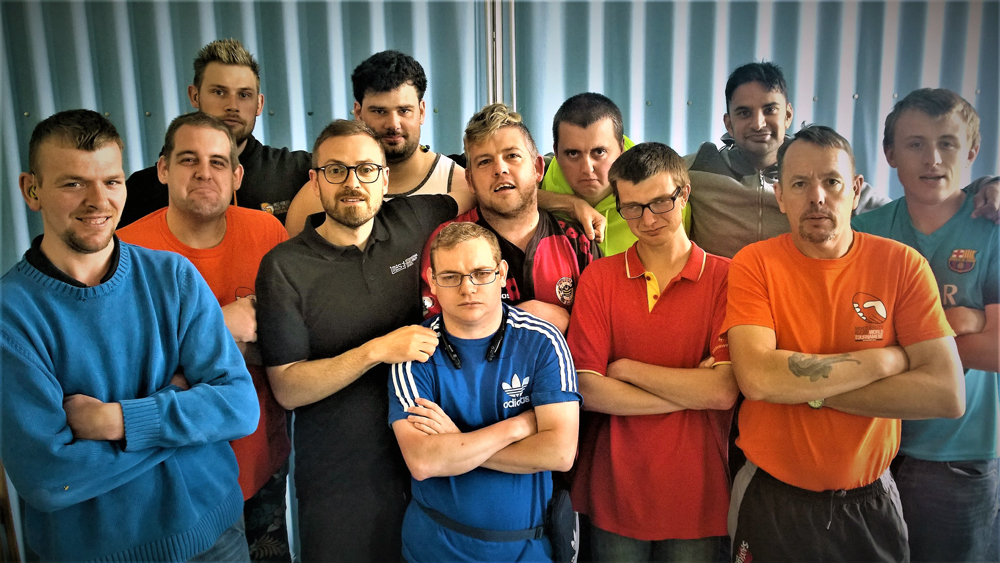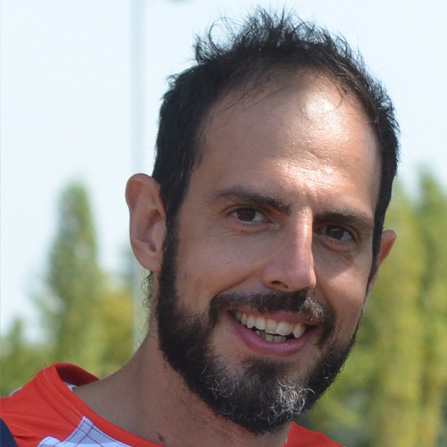 Enrico Colzani
Educator and Co-ordinator IMAS Italy
---
Specialist educator with over ten years of experience, expert in conflict management and youth trainer. Graduate in Philosophy and Science of Education, he is President of Chivasso Rugby Onlus and a qualified FIR coach. Enrico oversees all networking activities, training and the development of IMAS and the Mixed Ability Model in Italy.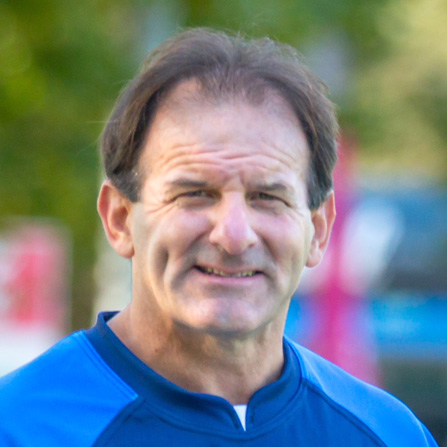 Daniel Fernandez
Educator and IMAS South America
---
Father of 3, Daniel has been a rugby player for all his life at Banco Hipotecario Nacional and San Cirano, coaching the junior sides of both clubs. He was the founder of Rugby Inclusivo in Argentina and the head coach of Pumpas XV, world champions at IMART 2017. Daniel is also a qualified PH teacher and PNL coach. With the "Fundación Rugby Inclusivo Argentina", Daniel keeps opening new pathways to participation.
David Izquierdo
Educator and Co-ordinator IMAS Spain
---
Specialist tutor, education counsellor and special education teacher, works with people with intellectual disabilities and at risk of social exclusion. Responsible and manager of the 'Inclusion through rugby' pioneer project in Gaztedi RT, first of its kind in Spain.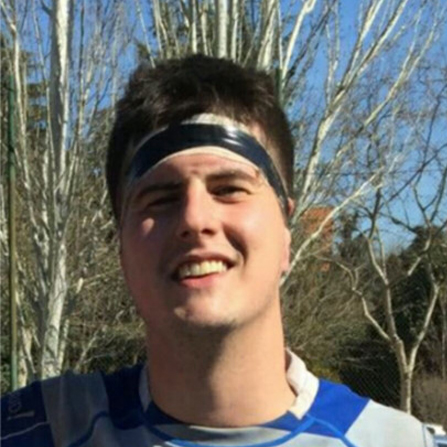 Oier Barruso
IMAS Spain
---
Oier is a web developer and a rugby lover. Since 2012 he has been actively involved in the Mixed Ability team of Gaztedi R.T. in Vitoria, coaching rugby in schools and gaining qualification through FER. In 2016 Oier begun to promote and oversee Mixed Ability expansion in Madrid in the C.R. Complutense Cisneros, where he's also actively involved in school activities promoted by the club.