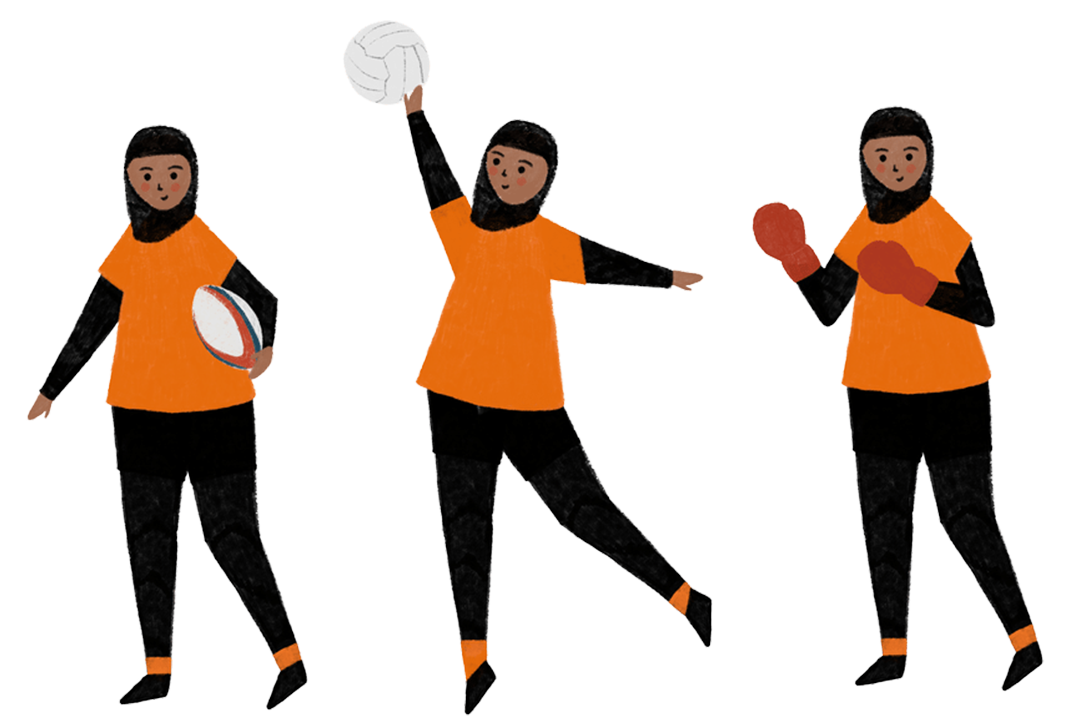 Mixed Ability stemmed from the lack of opportunity for disabled people to take part in mainstream community sport, as equal members, without being separated, classified, or identified.
Just like disabled people, too many individuals and groups are still excluded or segregated because of stigma, prejudice, or personal perceptions of their capability. This needs to change.
Mixed Ability recognises the right of everyone to participate in community sport and benefit from its transformational power. Mixed Ability includes people facing a whole range of barriers to participation, including physical and learning disabilities, mental and physical health conditions, age-related impairments, low confidence, or other personal circumstances alongside people that don't experience any of these barriers.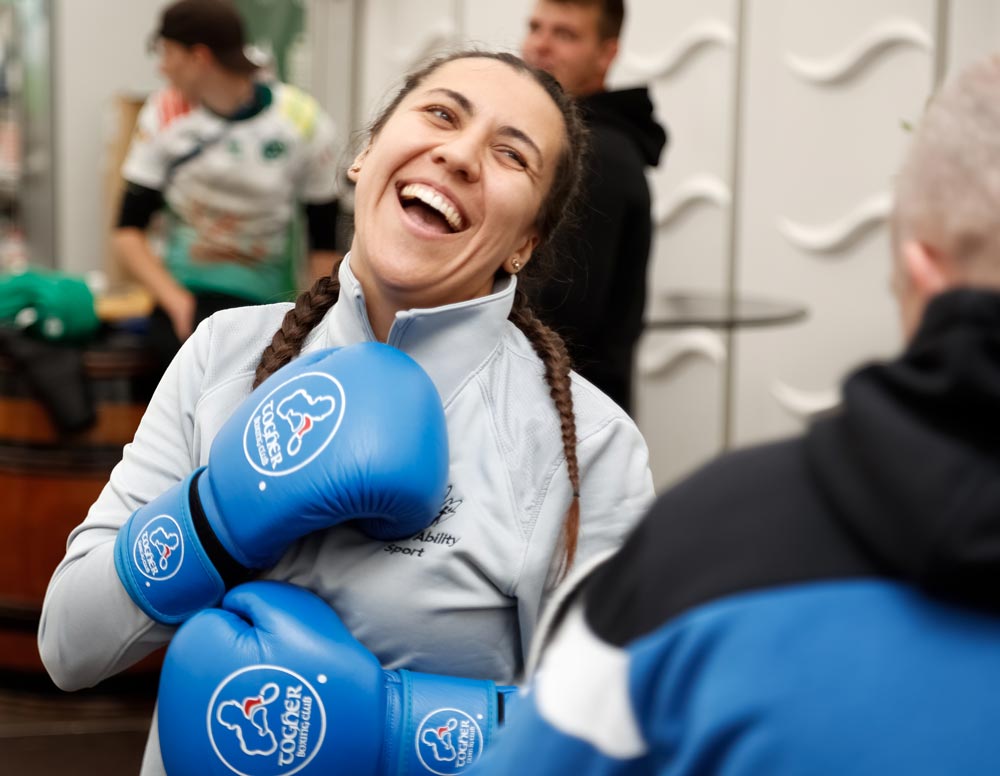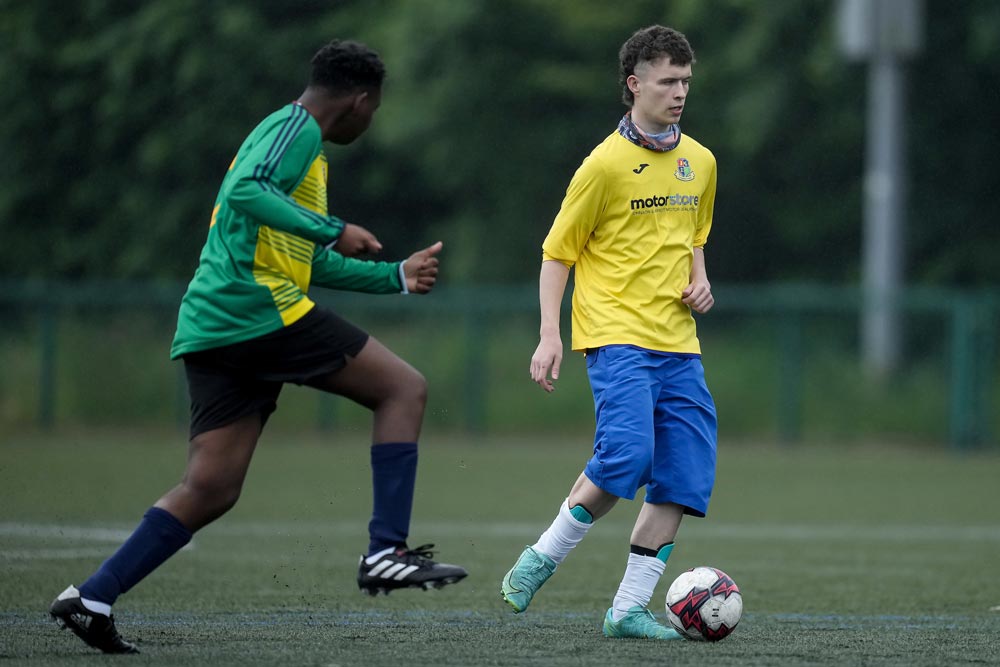 Over the years, Mixed Ability has grown into a social movement within sports, actively promoting inclusion and equality through a sense of belonging and membership to a group, team, or club.
Mixed Ability is very different from disability specific or special sport provision. Mixed Ability emphasises regular, frequent, and sustainable activities, self-determination, club membership and opportunities for social interaction for everyone. In Mixed Ability, people are encouraged to participate together, within their clubs, focusing on what people can do. This creates sporting environments that are safe, welcoming, and non-judgmental.
Mixed Ability sports follow the same rule of mainstream sports without adaptations or different regulations, with only minor adjustments to take into account individual participants' needs.
Education is a fundamental component of the Mixed Ability model. IMAS educators with lived experience of disability co-produce and co-deliver accessible training and resources, sharing their learning and experiences with coaches, clubs, National governing Bodies, and their peers. This ensures relevant voices are heard, realistic role models are present, and those who have the experience of overcoming exclusion can directly influence positive change.
By doing so, Mixed Ability promotes not just individual activation, physical and mental health and wellbeing. It increases understanding of inclusion and diversity, encourages perceptions shifts around social differences and ability, and reinforces social cohesion, leading to a fairer and more equal society.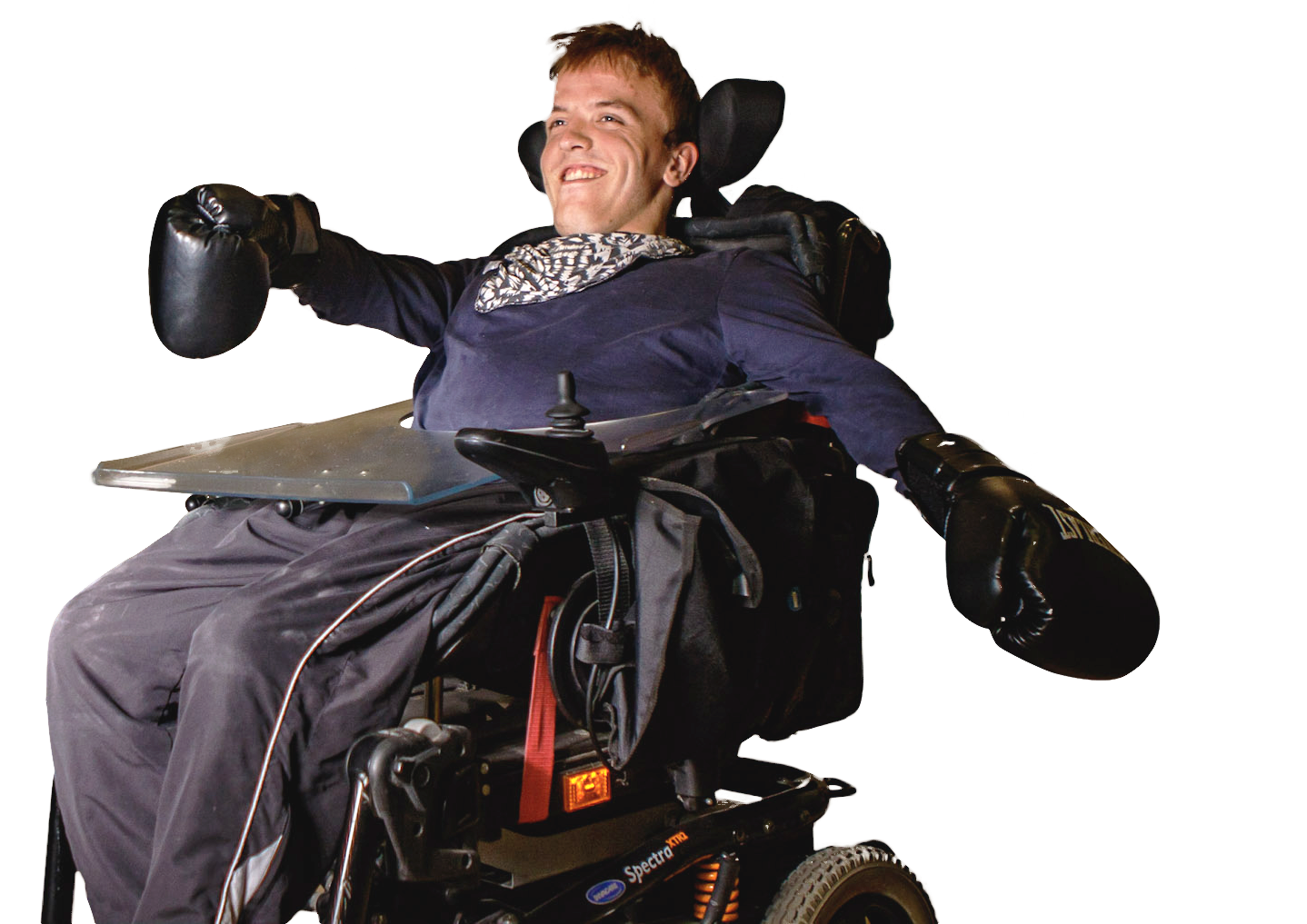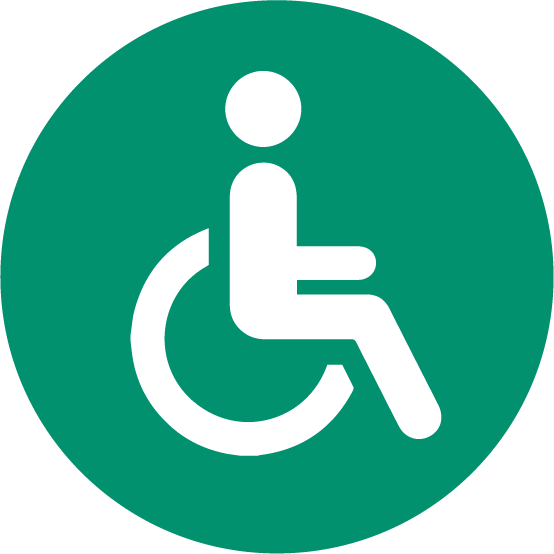 Politically correct 'disability sport'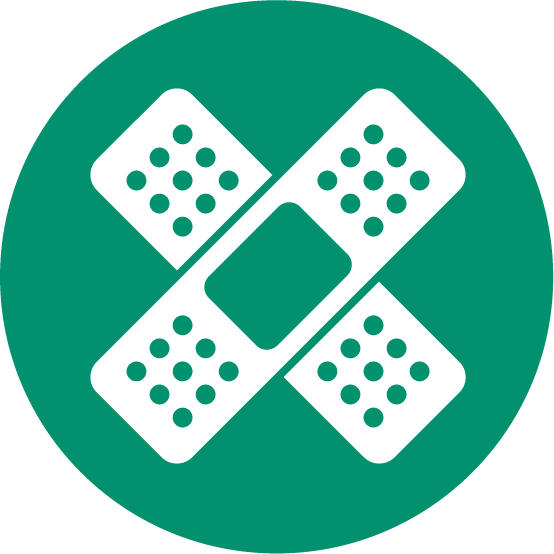 A quick fix to inclusivity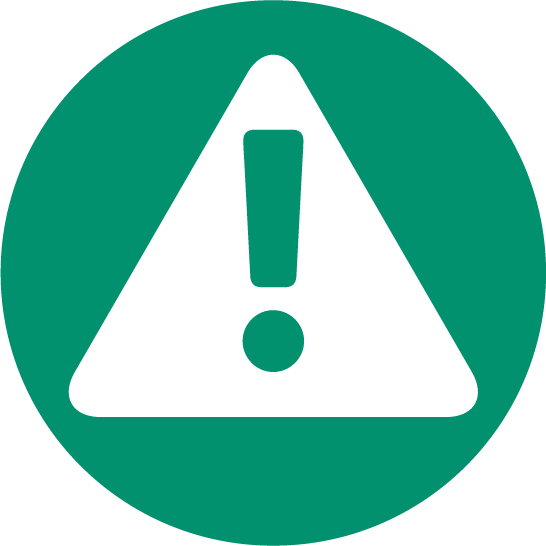 About using different rules and regulations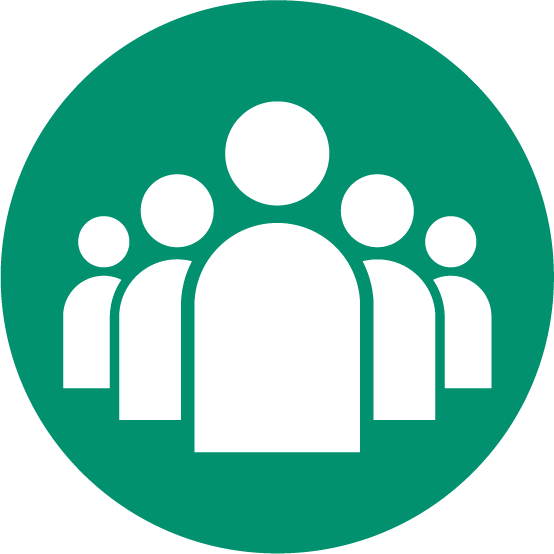 Separate to mainstream clubs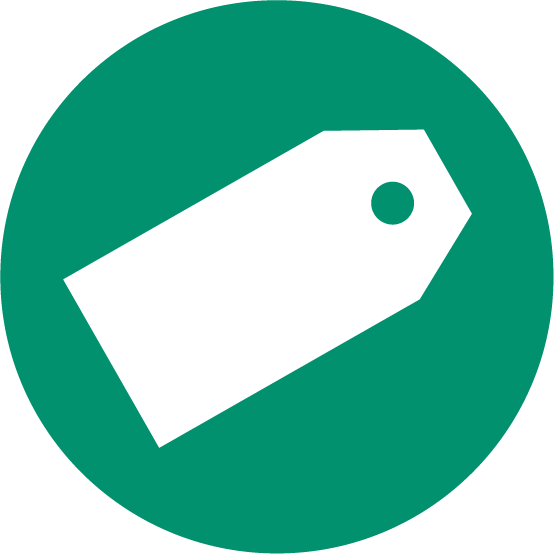 Classifying or identifying people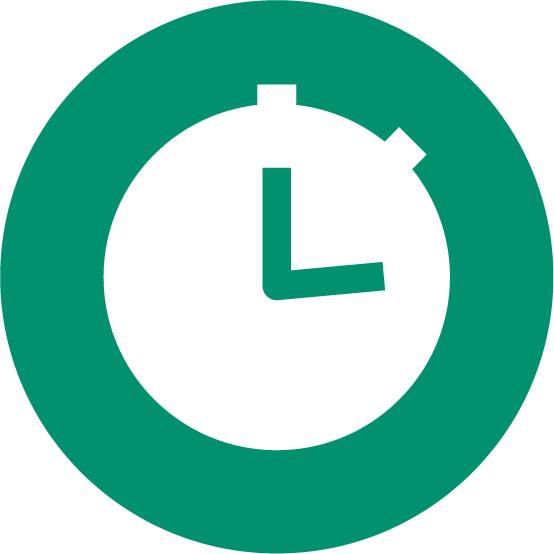 Who are IMAS? An animated introduction: