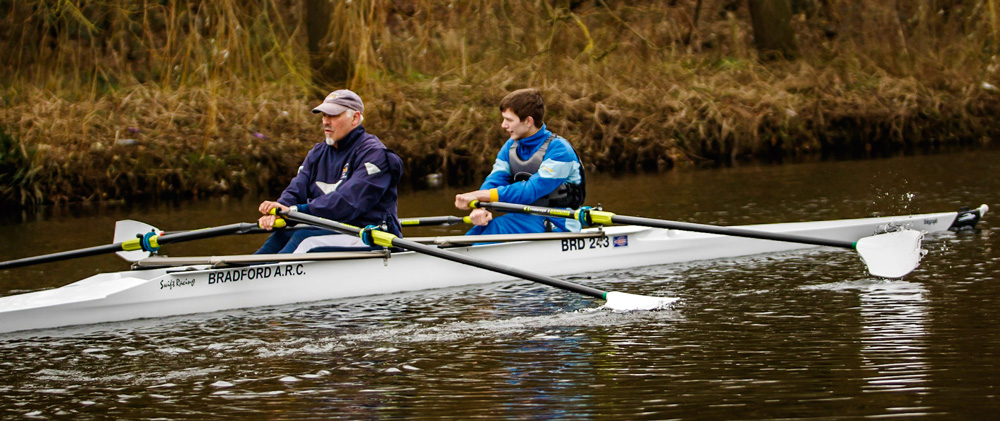 Many people still face significant barriers to participating in mainstream sports through, for example, disability, age, gender, background or poor self-perception.
Mixed Ability takes an innovative approach to break down these barriers.
Participants from a wide range of background and abilities share experiences and learning through interactive and accessible training resources. This creates sporting environments that are safe, welcoming and non-judgmental.
Mixed Ability emphasises regular, frequent and sustainable activities, self-determination, club membership and opportunities for social interaction for everyone.