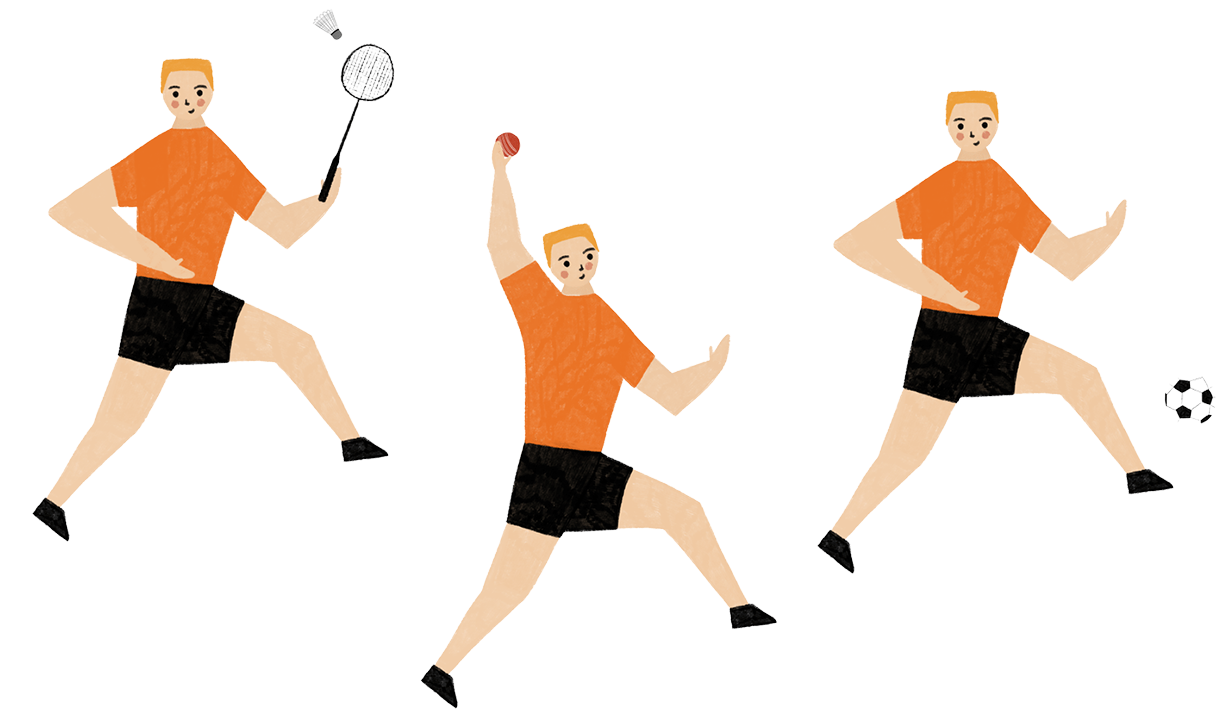 The IMAS Mixed Ability Award Scheme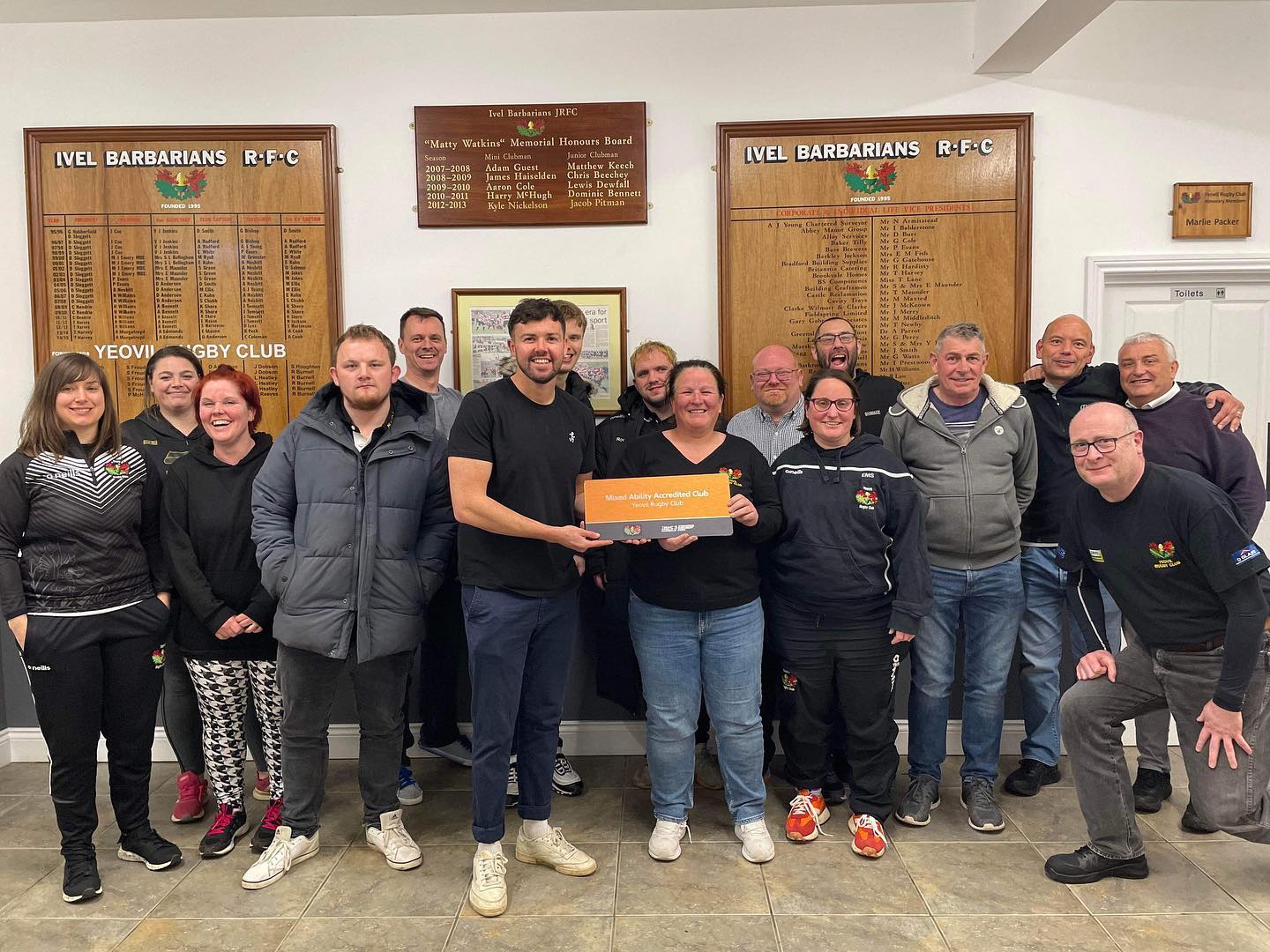 The IMAS Accreditation Award allows community clubs, coaches and National Governing Bodies the opportunity to reflect on their current practice and lean more about the support they could offer their players whilst recognising their commitment to the Mixed ability Aodel to make a more inclusive community. 
The accreditation training is split into theory-based group tasks covering best practice of the Mixed Ability model followed by a physical observation of a Mixed Ability session in your community setting. On completion of these sections, your community club will receive a plaque to recognise its commitment to the Mixed Ability Manifesto and its welcoming, non-judgmental environment for all. 
A coach, club or National Governing Body can achieve an IMAS Award by going through a process of Mixed Ability training with associated workshops and resources. This Award Scheme answers calls from those involved to be recognised and supported by IMAS at all stages of their Mixed Ability journey.
Three categories of award are available: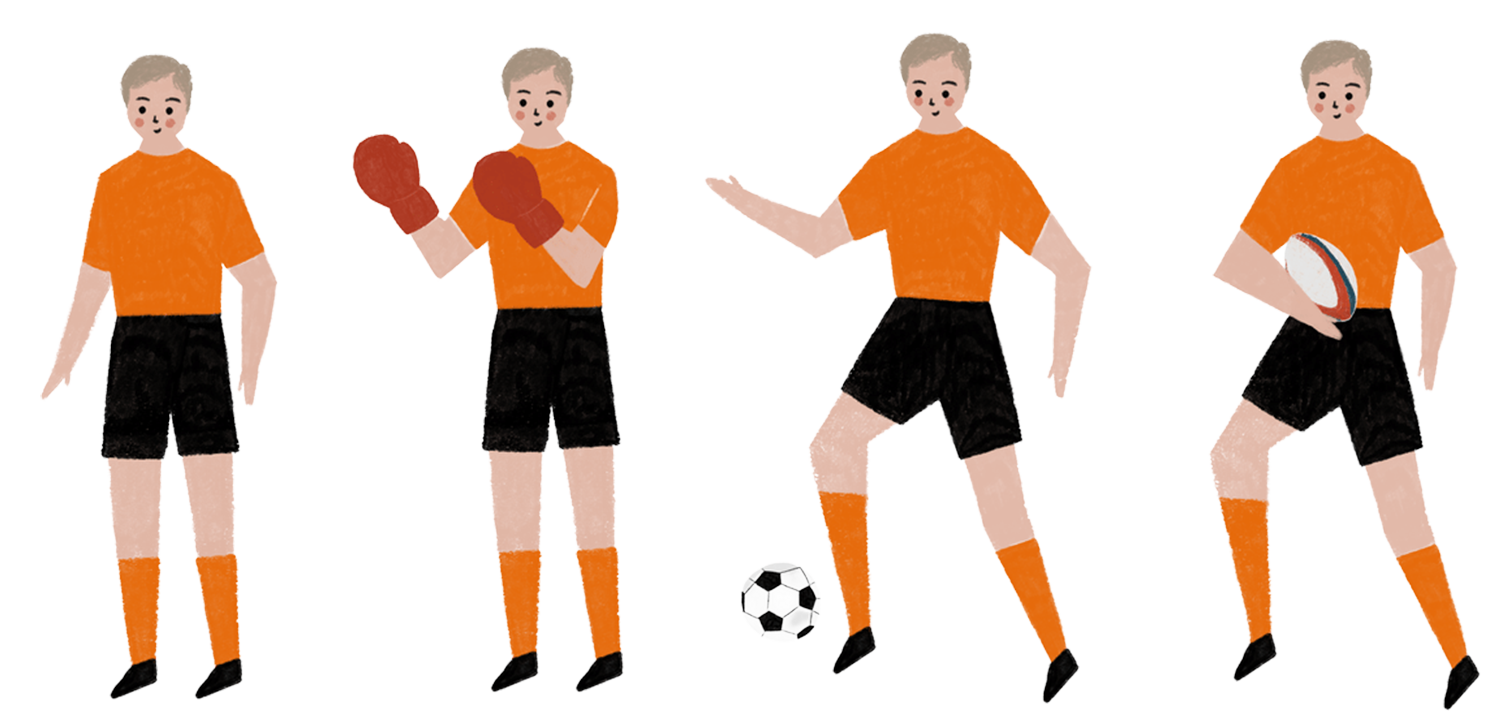 Mixed Ability Certification
For qualified coaches who demonstrate a commitment to providing Mixed Ability sessions and promote Mixed Ability sport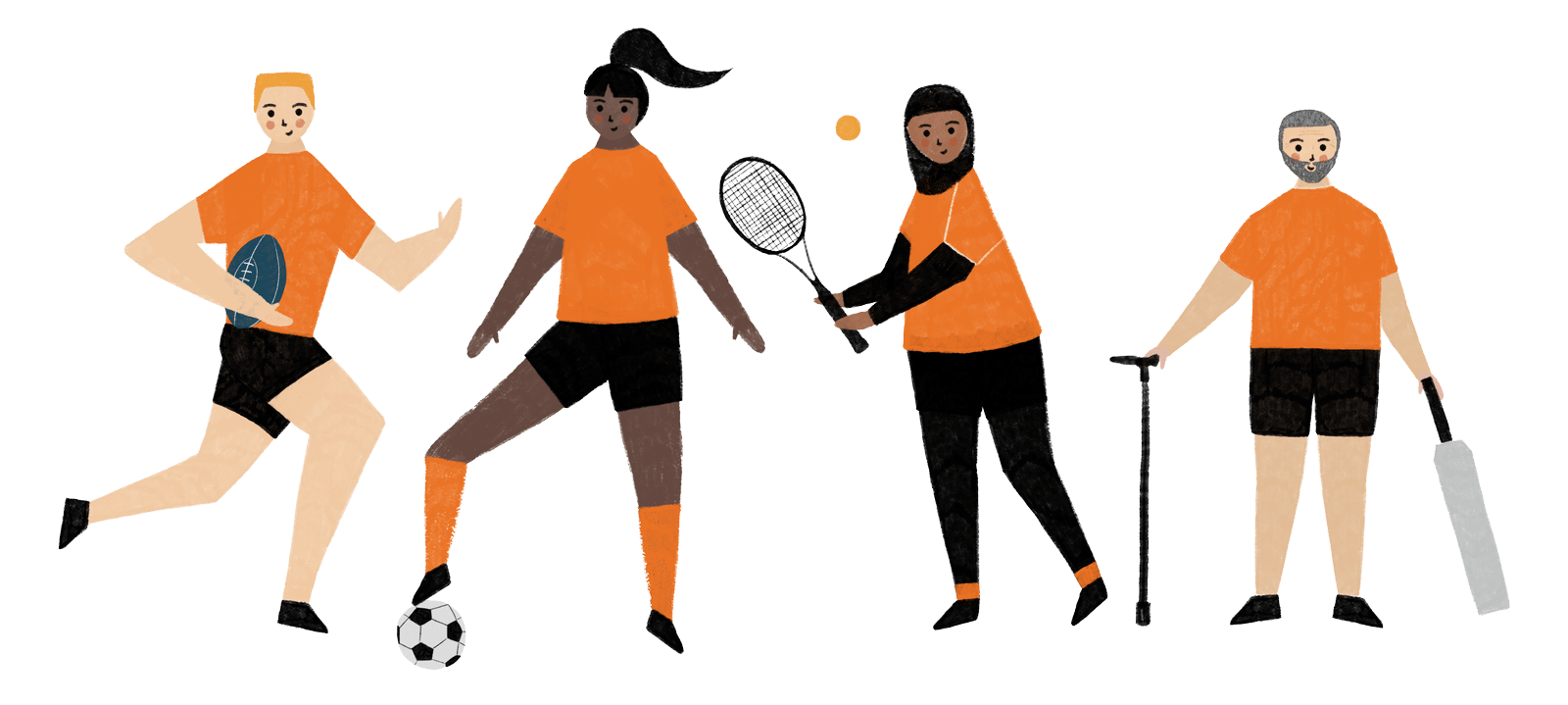 Mixed Ability Accreditation
For clubs who demonstrate a commitment to providing a safe, welcoming and non-judgmental environment for all participants and promote Mixed Ability sport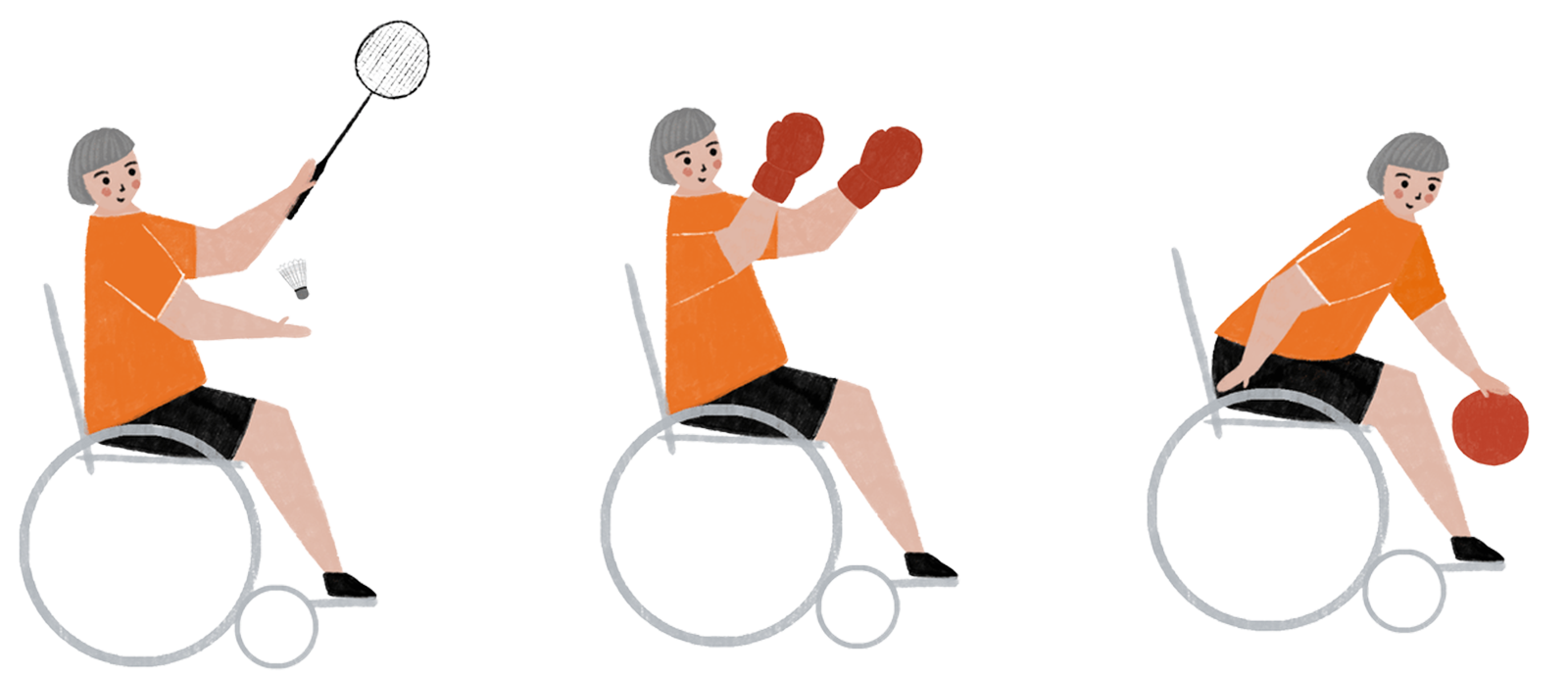 Mixed Ability Affiliation
For partners and national governing bodies who demonstrate a commitment to the IMAS Manifesto and promote Mixed Ability sport