INTERNATIONAL MIXED ABILITY SPORTS
IMAS is at the forefront of a global movement challenging the orthodoxy of grassroots sport provision.
Our vision is to radically change the way we think of, join in and enjoy sports, leading to a fairer and more equal society.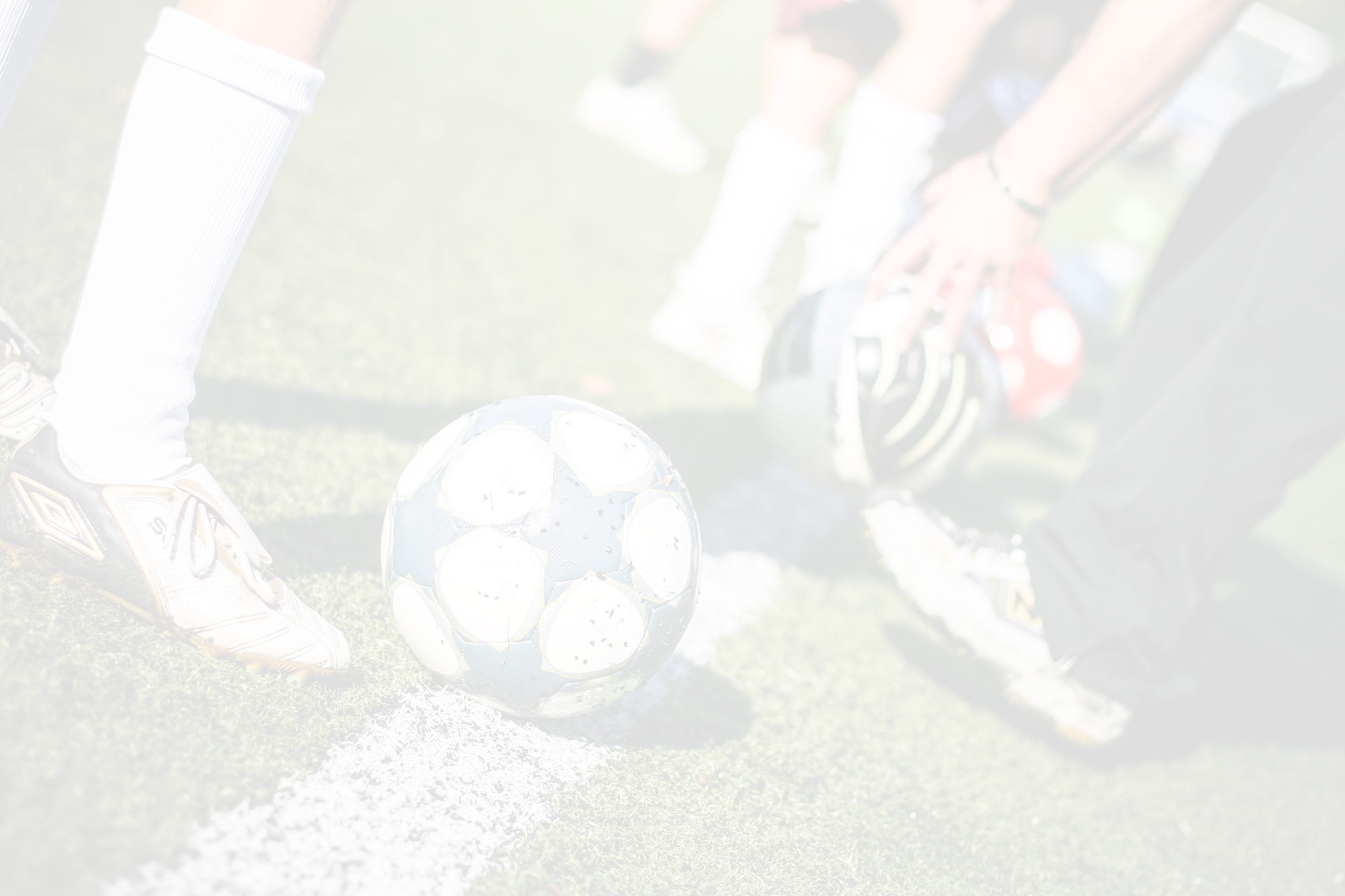 "Really great way of bringing people together. This is surely how society should be!"
I am delighted to be appointed one of the first ambassadors to IMAS. Sport is a central part of our lives in the twenty-first century, and increasingly important as a way to keep healthy, stay connected and support social inclusion and mobility.

I am proud to see organisations like IMAS supporting our mission to remove barriers to participation and make sport an inclusive environment for everyone

WEA Tutors Mark Goodwin and Martino Corazza have been at the helm of the Mixed Ability rugby movement in England. They believed that people with disabilities should not be left on the sidelines. Sports should be inclusive, with opportunities for people of all ages and abilities to participate, no matter where you live.

The development of Mixed Ability Rugby across the country is growing and it's part of our goal to work with IMAS to develop even more opportunities for everyone to participate

England Boxing, the National Governing Body of sport for Olympic style boxing is delighted to be working in partnership with International Mixed Ability Sports with the aim of helping clubs to be more inclusive.

It is my pleasure to act as an Ambassador for International Mixed Ability Sports whose main function is to promote and expand the model of all Mixed Ability Sports, breaking down barriers between able bodied and disabled players through integrated teams.

Sports, and Mixed Ability Sports in particular, are a school of life. This is because they foster real inclusion and participation and fight oppression and discrimination - which don't belong to sport!