International Mixed Ability Sports is excited to announce that the European Commission, through the Erasmus+ Not-for-profit European Sport Events, has agreed to support a week of Mixed Ability activities to coincide with the 3rd International Mixed Ability Rugby Tournament.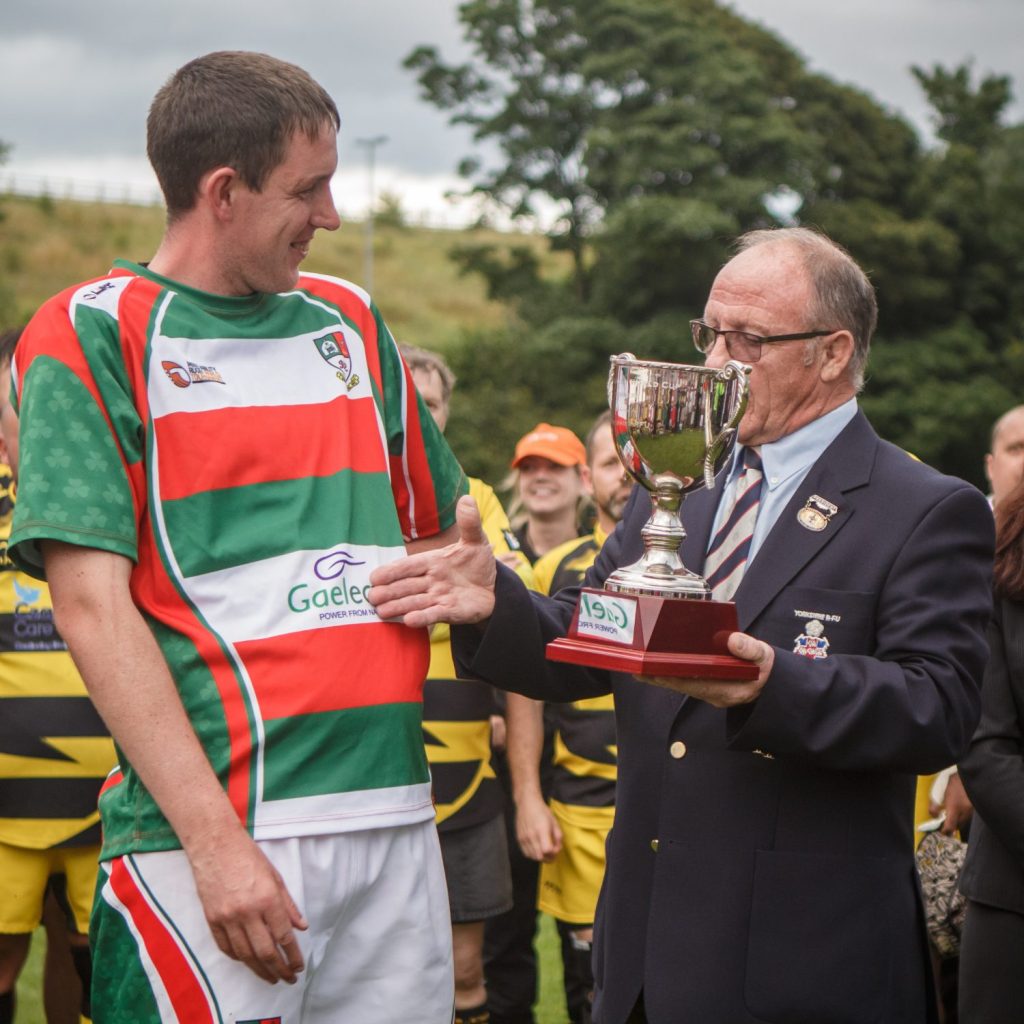 The 'Mixed Ability Week 2020' will be hosted by Sundays Well RFC and the City of Cork – Ireland – between 7th and 12th of June 2020, providing opportunities for people with and without disabilities from across Europe and beyond to unite in competitive sports, educational workshops and the unique Irish craic.
The Erasmus+ scheme supports events aimed at promoting social inclusion, equal opportunities and physical activity, increasing participation in sport, volunteering and raising awareness of the barriers many citizens still face.
The Tournament will see 24 Mixed Ability teams from across the world playing rugby over the week at Irish Independent Park, with players and spectator numbers expected to run into the thousands.
Mixed Ability, championed by IMAS, began in rugby and has become a social movement in grassroots sports creating societal change by encouraging disabled and non-disabled people to be part of the same teams or activities in grassroots community clubs.
Martino Corazza, IMAS Director said: "The support from Europe is a fantastic news! It will enable us to showcase further Mixed Ability sports including boxing, rowing, running and kin-ball. We will also be hosting a series of accessible workshops throughout the week which will accompany an international conference, not just with sporting legends and leading academics, but giving a voice to participants with learning and physical disabilities".
Sundays Well RFC were chosen to host the Tournament after their support for the first Irish Mixed Ability team, the Sundays Well Rebels, who have inspired change in their sport National Governing Body and led to the creation of several new MA teams.
IRFU President Nicholas Comyn said: "Mixed Ability is a wonderful addition to the family of rugby, and participants and visitors will receive a true Irish Céad Mile Fáilte. "A Hundred Thousand Welcomes".
Alan Craughwell, Sundays Well Rebel' s founder added: "The support of the European Commission will allow us to leave a legacy long after the Tournament. Sport truly is leading the way in inclusion, and the rest of society is sure to follow".
Complementing and promoting the Mixed Ability Week 2020 will be a campaign across social media #BetterTogether, and a post-event photographic exhibition which will travel to participating European countries and beyond.
For more information: contact@mixedabilitysports.org