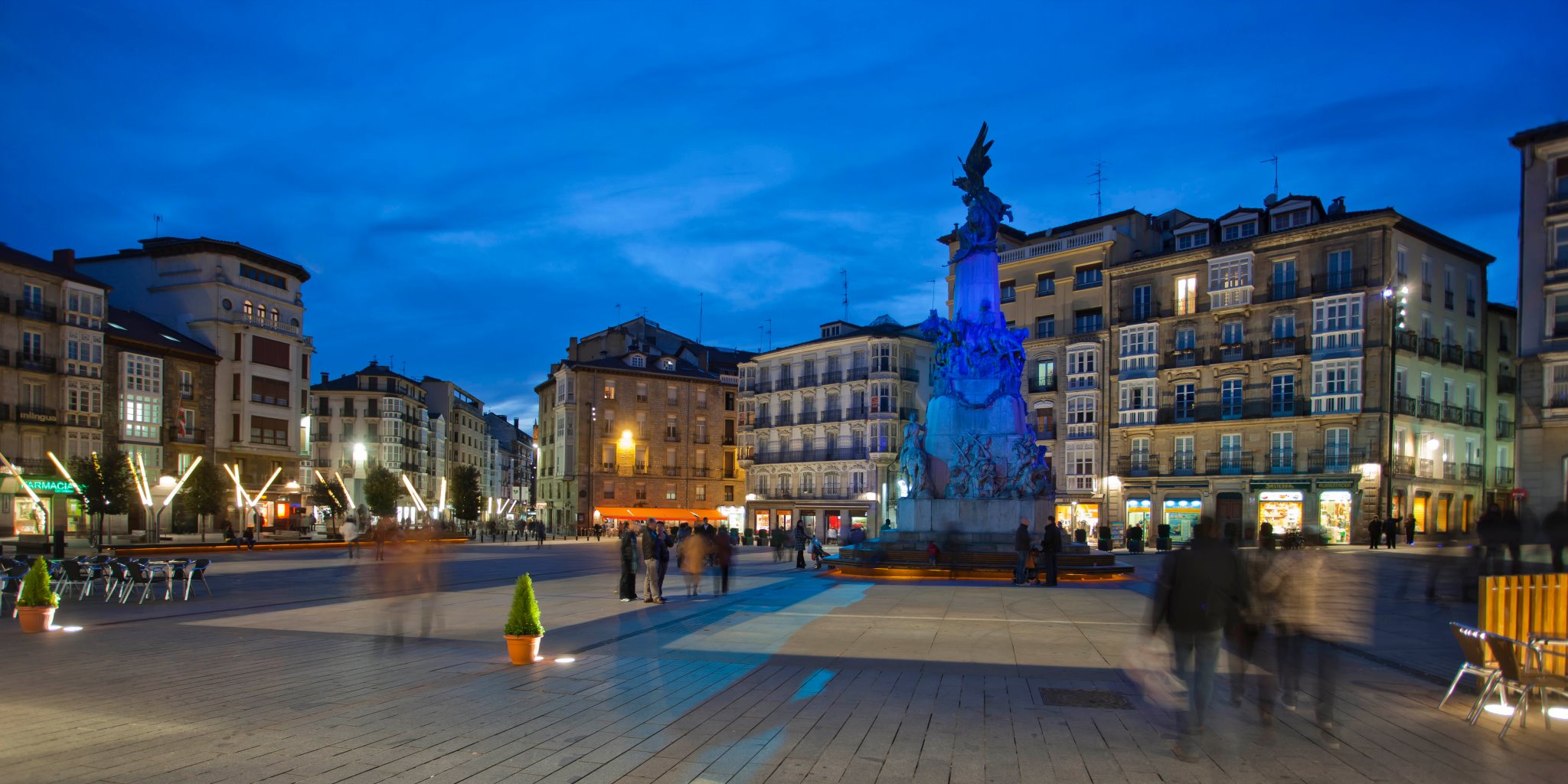 Welcome to the International Mixed Ability Rugby Tournament, the only event where people of all abilities play together the same unadapted full contact rugby union. Following the huge success of the inaugural Tournament in Bradford (UK), the 2017 edition will be held in Vitoria-Gasteiz, capital of the Basque Country between 21st and 25th August..
IMART 2017 Vitoria-Gasteiz will have three main strands:
Sport area, in which players from different countries and continents will take part in the second INTERNATIONAL MIXED ABILITY RUGBY TOURNAMENT, competing for the two main trophies, the World Champions Cup and the Spirit of Mixed Ability Rugby Trophy.
Academic area, in which internationally known speakers will present their studies and research about the ways to achieve the inclusion.
Social area, in which concerts and "third half-times" (post games) will be the spaces to enjoy and share the best moments with teammates, players of the other teams and spectators.
We encourage to come and enjoy the event, the inclusive atmosphere and the city. We look forward to welcoming you to Vitoria!
IMART 2017 Objectives
Enhance the participation and interaction of people of all abilities.
Build new synergies between sport clubs, educational institutions, communities and local authorities.
Promote and disseminate the rugby´s core values: integrity, passion, solidarity, discipline and respect.
Contribute to fostering a sustainable model of national and international sport events for diverse capacities.
Make this world a better world through sport, rugby and education.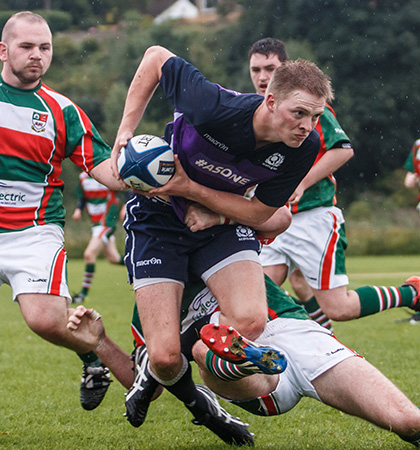 Information for Teams and Delegations
---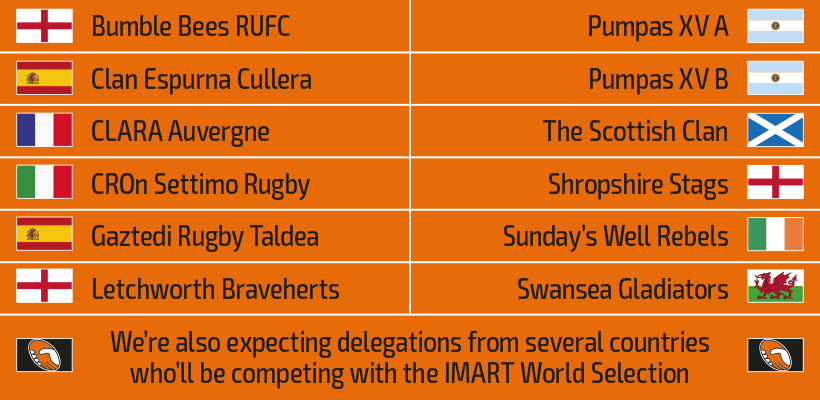 Event Details
Event name:

IMART 2017 VITORIA GASTEIZ

Edition:

II EDITION

Dates:

From 21st to 25th of August of 2017

Venue:

Vitoria-Gasteiz

Organizer:

International Mixed Ability Sports (IMAS) and II World Inclusive Rugby Championship 2017 Association (AMURI)
Contact
Information

Volunteering

Press Queries
Technical Office - Registrations
Phone:

+34 945 12 14 03

E-mail: