Anthony Brooke a huge rugby fan from Bradford had always wanted to play the sport, but on approaching clubs was offered the position of water boy or encouraged to play tag rugby due to his learning and physical disabilities.
In 2008 in an adult social skills class his tutor Mark Goodwin encouraged Anthony to write to rugby's national governing bodies to realise his dream. Yorkshire RFU Rugby Development Officer Hamish Pratt dispatched some coaches to Bradford and Bingley Sports club, and so England's first Mixed Ability team was born. Anthony's tenacity led to him recruiting teammates from disability services as well as non-disabled players at rugby training sessions.
The Bumble Bees Barbarians now train and play at two West Yorkshire clubs drawing down players from all levels at both Baildon RFC and the Bradford and Bingley RFC, these players make up around 50% of the team.
In 2014 Anthony was awarded a 'Point of Light Award' by the then Prime Minister David Cameron.
Anthony was by this time, a crucial member of the International Mixed Ability Sports (IMAS) team. Sharing his lived experience of disability and overcoming barriers to play the game he loves; IMAS Trainer Anthony continues to deliver presentations to rugby clubs across the country. The development of many Mixed Ability rugby teams in England, Wales and Ireland has led to further international interest with many European teams springing up, and rapid growth in both South America and Canada.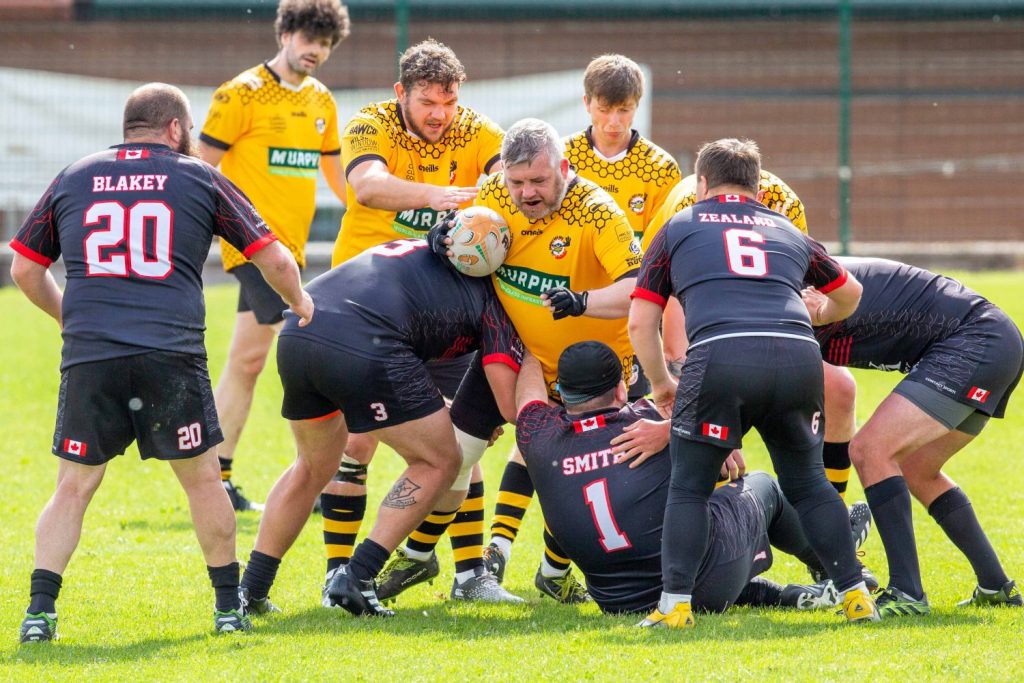 Anthony and his IMAS Trainer colleagues continue to participate in a weekly educational group funded by Bradford Council, contributors co-produce and deliver Mixed Ability information about the various sports and the clubs they have become members of.
There is now an enormous range of Mixed Ability activities to choose from, and on the 17th of June 2023 as a testament to his extraordinary achievement Anthony was awarded the British Empire medal (BEM) for services to people with disabilities.
Jatin Patel, Inclusion & Diversity Director at England Rugby said, "Anthony has been a tireless advocate for Mixed Ability Rugby, educating others about the inclusive format of the game and encouraging new participants to take up the sport. It's brilliant to see him recognised in this way."
Anthony added, "I am very proud, I wanted to play the game that I love and now I want other people like me to play sports as well" He added "I will keep working to make it better, so disabled people can join their local clubs just like I did."
Anthony's achievements remind all of us that we can change the world through Mixed Ability.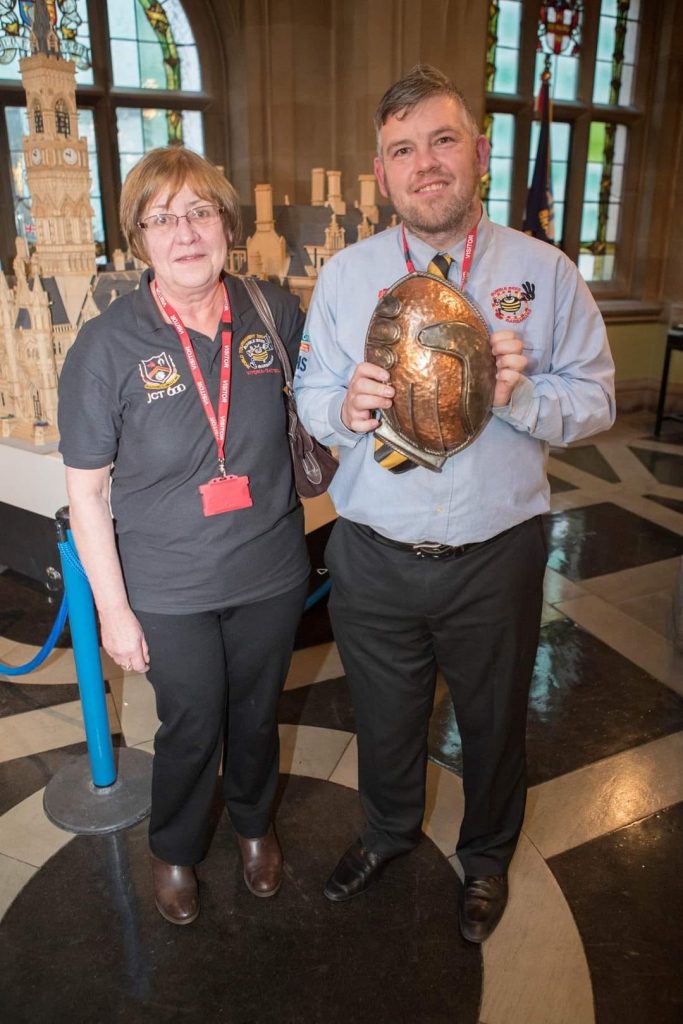 With thanks to photographer Mick Massey