With new Mixed Ability activities beginning to spring up in Lancashire and the North West, IMAS were thrilled to be approached by Bidston Sports Ability (BSA) recently.
BSA director Peter Jones explained "we run tons of activities out of Wirral Tennis and Sports Club as well as local community centres. Over time these have naturally evolved into Mixed Ability sports groups. Although we already followed the guidance of our sports NGB's we were looking for ways that brought all of our participants together without being separated or labelled. I was delighted to sign the Mixed Ability Manifesto which sums up our philosophy on sport being able to change society, and shows there's another path for people who have had bad experiences in sports in schools, or as adults."
Bidston Sports Ability promotes lively social sessions with an informal BSA Pool League being part of the offer, alongside bowling, boccia, table tennis and non-contact handball. Peter commented "we have around 60 players across various groups aged from 8 to 76 beginners and experienced players with a wide range of intellectual, physical and cognitive conditions."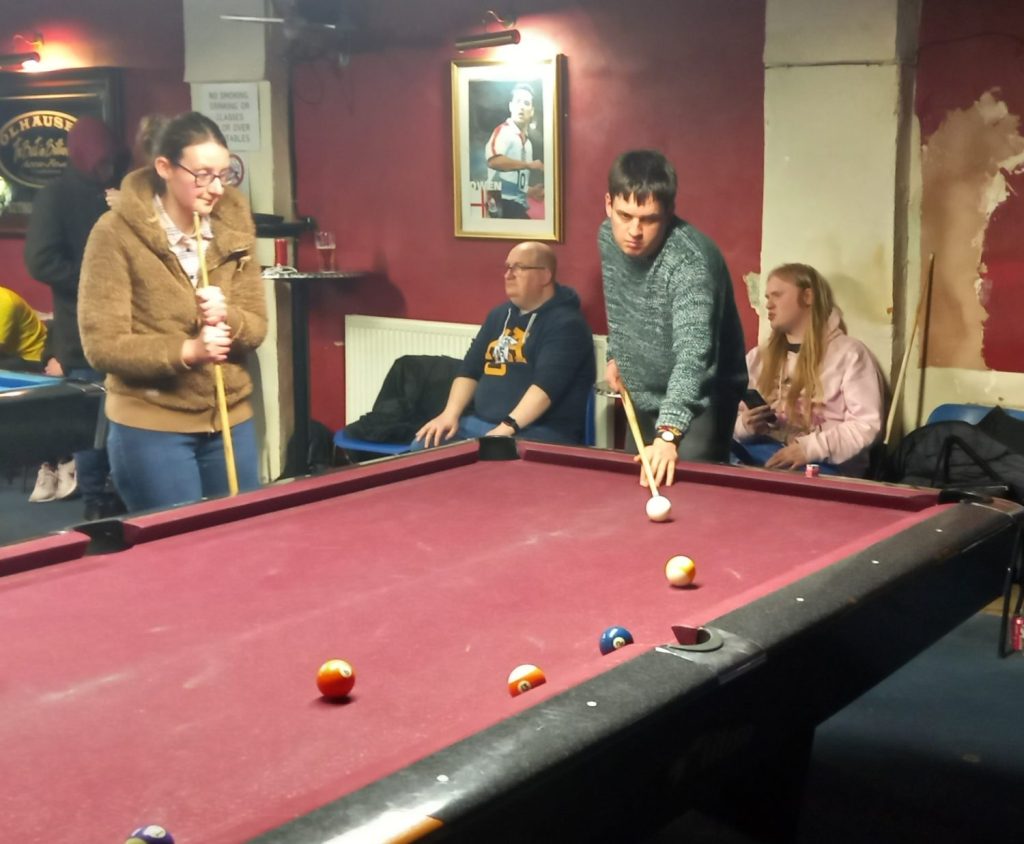 "I'm excited to announce that we have a new project in the pipeline, we're going to combine our badminton sessions with table tennis and pickleball. Pickleball is well established in the USA and suitable for any age group. We will be launching the new 'Bats and Rackets' sessions over the summer."
IMAS Director Mark Goodwin added, "Bidston Sports Ability bring a range of new sports into the Mixed Ability fold, and we have agreed a Memorandum of Understanding to cement this new alliance which highlights the growing advance of Mixed Ability both locally and internationally, with other partners including Abilities Centre Canada all adding their voice to the cause .