IMAS is incredibly pleased to welcome on board two new Ambassadors who have extraordinary experience in promoting inclusion through rowing!
Cristina Ansaldi and Mark Dewdney are two internationally renowned coaches in the para-rowing scene, who over the years have implemented a great deal of projects to ensure people of all abilities could be involved in rowing activities. Over the past few years, Mark and Cristina have been trialing with success the Mixed Ability model, becoming the point of reference for the whole international Mixed Ability movement.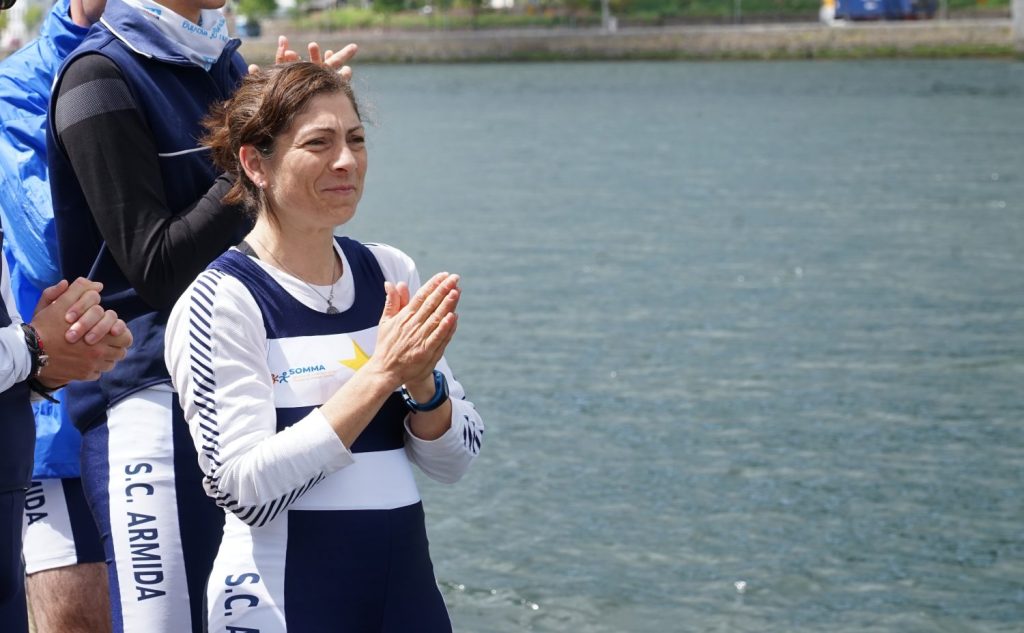 Cristina currently coaches at Società Canottieri Armida (Turin, Italy), where she is the head coach for the para-rowing section, as well as an assistant coach for the junior and senior sections. Cristina has more than 18 years of experience coaching people of all abilities and has taken the lead on the Mixed Ability project, organising both the trip to Cork 2022 and 2 Mixed Ability regattas in Turin, in 2021 and 2022.
She has been awarded the Bronze Collar honour from the Italian Paralympic Committee for services to rowing, and coached at Rio 2016 Paralympic Games, with 3 boats qualified. She is also a World Rowing international Para rowing classifier. Cristina has created and developed the Armida para-rowing International regatta, which is now at its 14th edition, and now includes Mixed Ability teams from across Europe.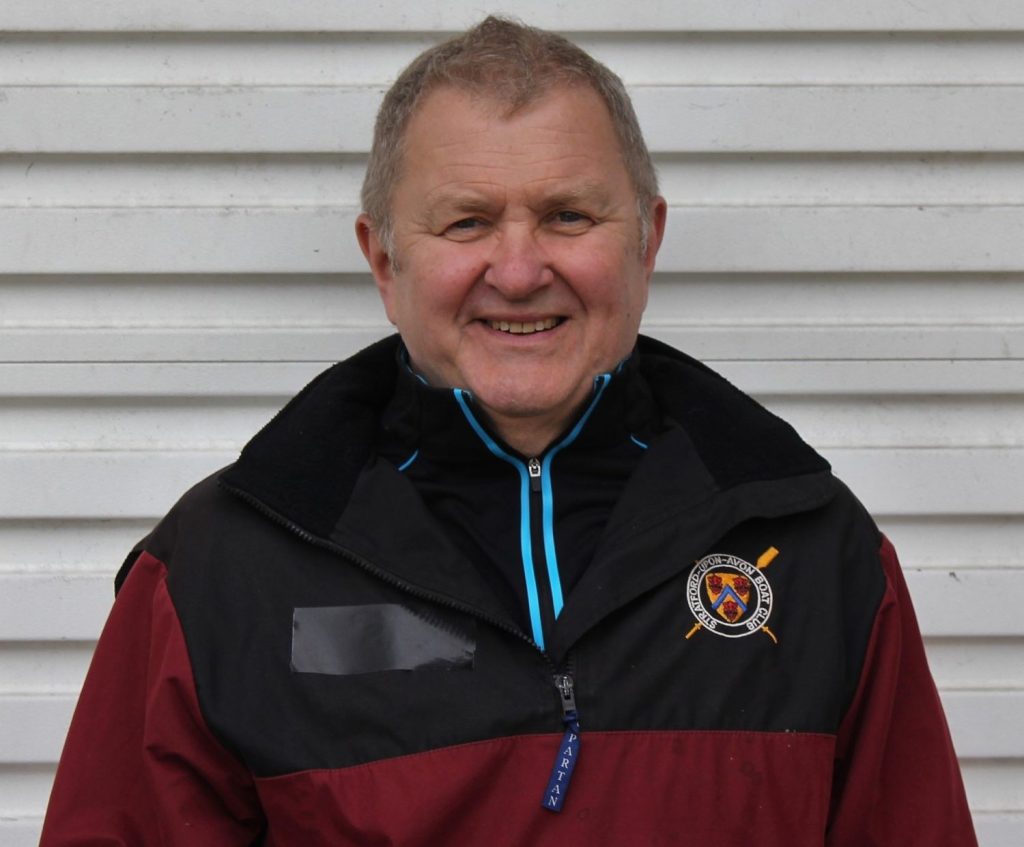 Mark has coached para/adaptive rowing for 16 years, the last 7 at Stratford-upon-Avon. Starting at Stratford with just one pararower his squad is now 20 strong – catering for all types of disability. Stratford is regarded as a leading light in grassroots adaptive rowing in the UK. Mark and his team have won a number of awards for their proactive approach to inclusion and were named the UK Parasport Club of the Year in 2020. He is merging his adaptive section with the club's recreational group in line with the IMAS model.
In 2018 Mark helped establish the Club Adaptive Group (CAG) of UK rowing clubs as the voice for the UK Adaptive Rowing Community; He has been its proactive Chairman ever since. The CAG now has nearly 40 clubs and other organisations affiliated to it. The CAG works directly with British Rowing to formulate policies to increase participation and foster best practice.
The Mixed Ability approach has opened my eyes to a better way of delivering and promoting the benefits of sport to all. Its about making everyone part of the rowing community in its fullest sense. Social and sporting integration. We should all be in the same boat having fun. I am honoured to become an IMAS Amabassador and will do my best to promote it's inclusive approach.  – Mark Dewdney