New clubs achieve accreditation.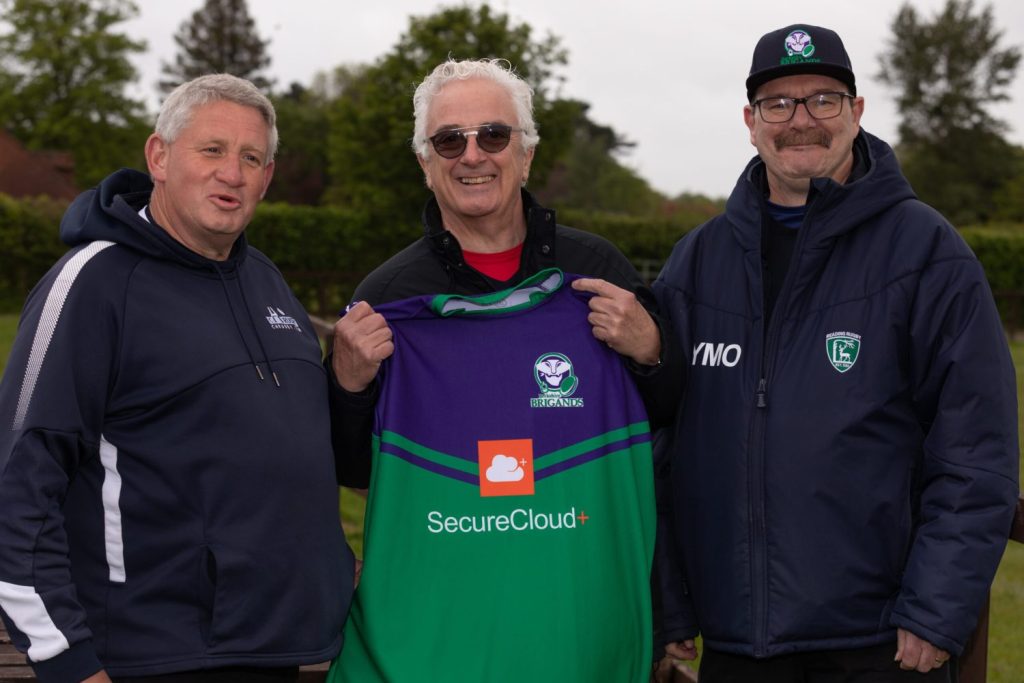 Two community clubs of very different sizes and sports were recently recognised for their dedication to inclusion through their Mixed Ability offers.
People's Park Bowls in Grimsby, supported by 2020 Community Sport have established a group of members who face a range of difficulties but have come together and created a friendly, sociable, and supportive bowls group meeting every week. During their visit IMAS trainers were treated to some competitive games on the green with members sharing their inspiring stories over a cup of tea in the park's little clubhouse.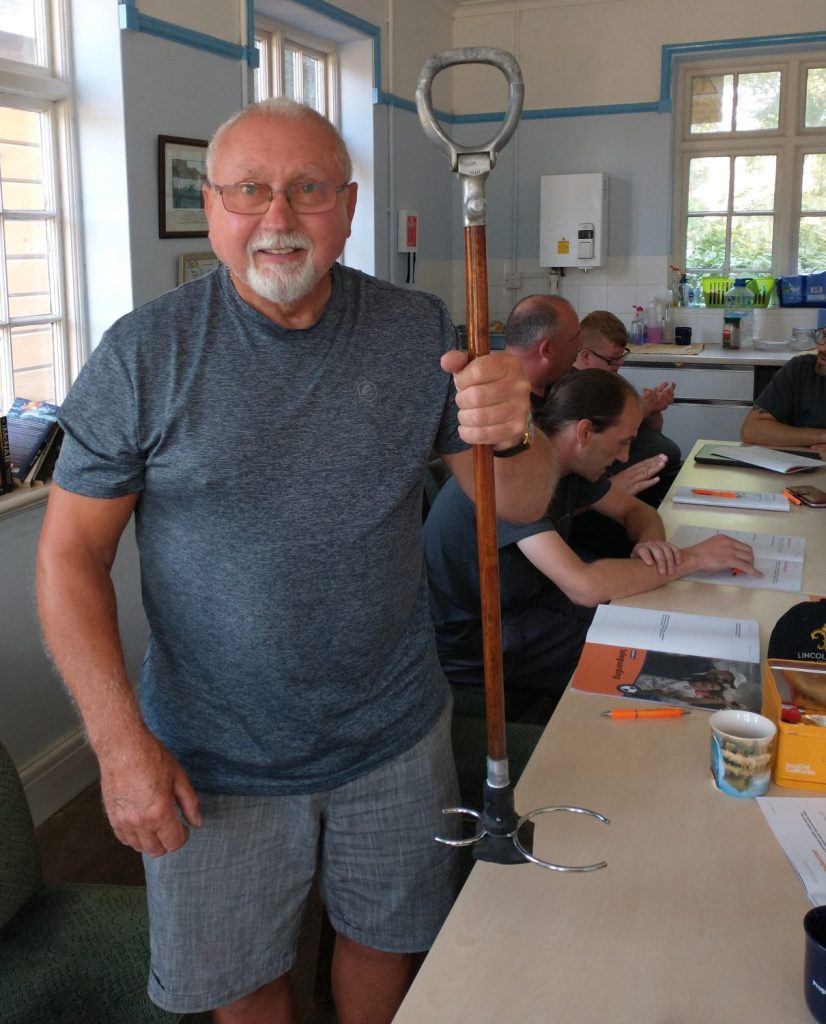 In Berkshire, Reading Rugby Club had big numbers out for the Accreditation of the Berkshire Brigands, the districts newest Mixed Ability team. IMAS trainers Mike O'Regan and Dan Walker delivered the theory training accompanied by Brigands founder Kate Stonehouse. The Brigands trainees who ranged in age from teens to retirees, contributed a huge amount of knowledge as they shared their journey from the creation of the team to the present day.
An observed coaching session with a combined squad of Berkshire Brigand and Surrey Chargers players evidenced the welcoming and non-judgmental position of the club and the quality of the coaching.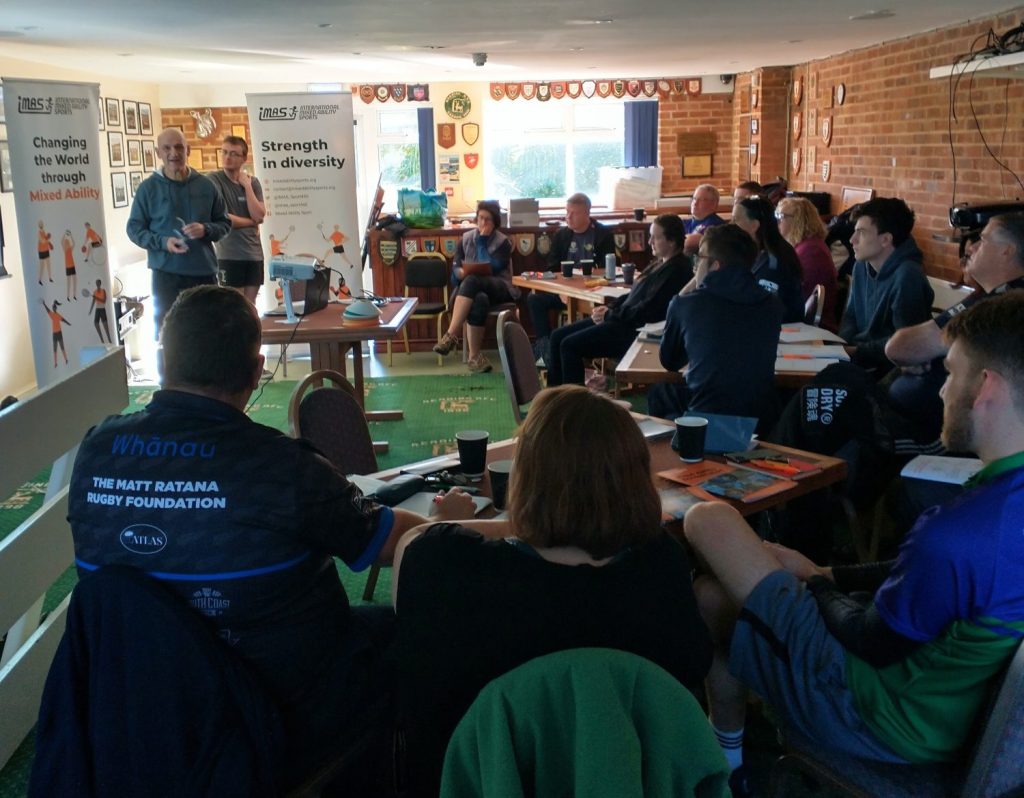 What people said about the Accreditation training.
"Really enjoyable, the accreditation ensures the coaches have the knowledge they require to deliver Mixed Ability sport, and the practical assessment ensures they are actually delivering it to a good enough standard"
"He (Daniel) was a very powerful trainer and a speaker with lived experience of disability"
Who to contact
To find out more about Mixed Ability Accreditation, contact Kelly Heathcote – k.heathcote@mixedabilitysports.org