Produced by IMAS Trainers, Katrina, Bronte and Rachel, and Development Managers, Kelly and Imogen.
What does International Women's Day mean to you?
International Women's Day is about celebrating women and what they can achieve if they're given the right conditions to do so. This includes human rights, ensuring that women have the same opportunities in life as men, and providing the support and platforms required for women to speak up and, importantly, be heard.
Why is it important that women take part in sport?
Sport can have health and fitness benefits for people of all genders, including positive impacts on both physical and mental health, confidence and body image. What's crucial is that the same opportunities exist for everyone. As part of this, it is vital that women's sport is just as visible as men's, so that women and girls have role models and see that traditionally male-dominated sports are for women too.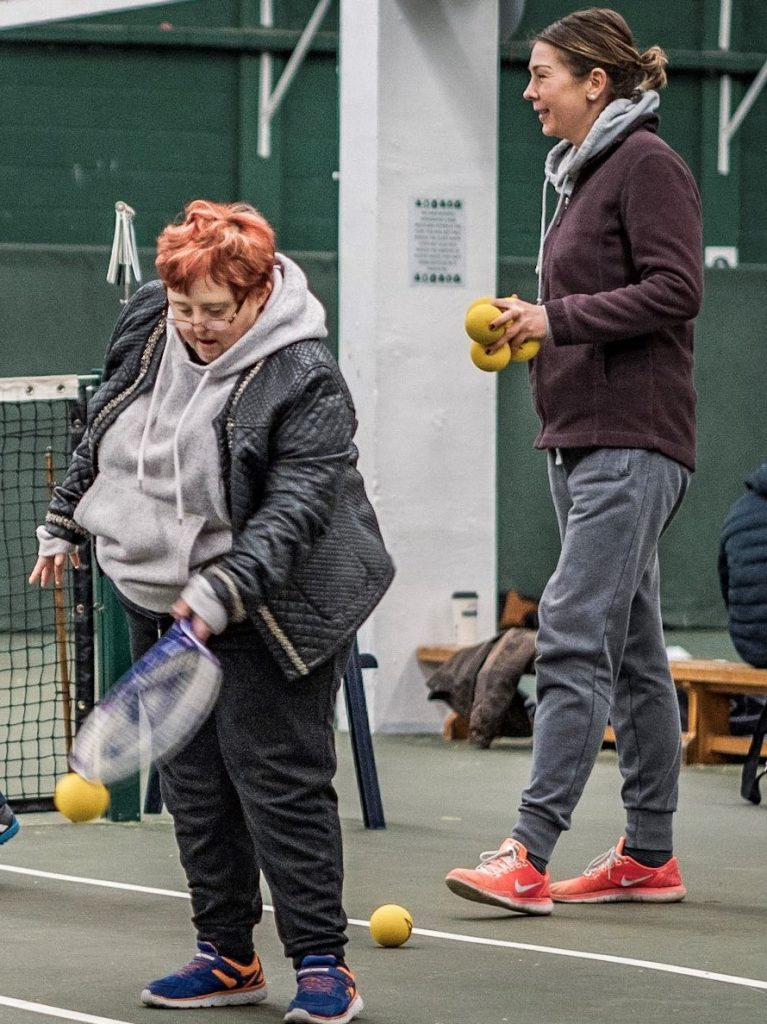 What has been your experience with Mixed Ability sport?
In Mixed Ability Sports, everyone is treated equally and has the same opportunities to participate. That said, we are mindful that the Mixed Ability landscape is still male-dominated, so we are working to understand why this is and what we can do to increase women's participation.
What can we all do to help achieve more equality in sport?
At grassroots level, we can make a conscious effort to include everyone in sport. It's everyone's responsibility – players/participants, coaches, committees and supporters – to make sure that equal opportunities exist. This needs to be done in consultation with communities, so that assumptions aren't made about why certain groups may not be participating.
The media also have a responsibility to cover and broadcast women's sport. This goes hand in hand with investment in women's participation, which will help to create the conditions for women's sport to reach its full potential. For example, in England, it was only in 2018 that female footballers became professional within the FA Women's Super League. Before then, some women had to have jobs and then train with their clubs around those work commitments.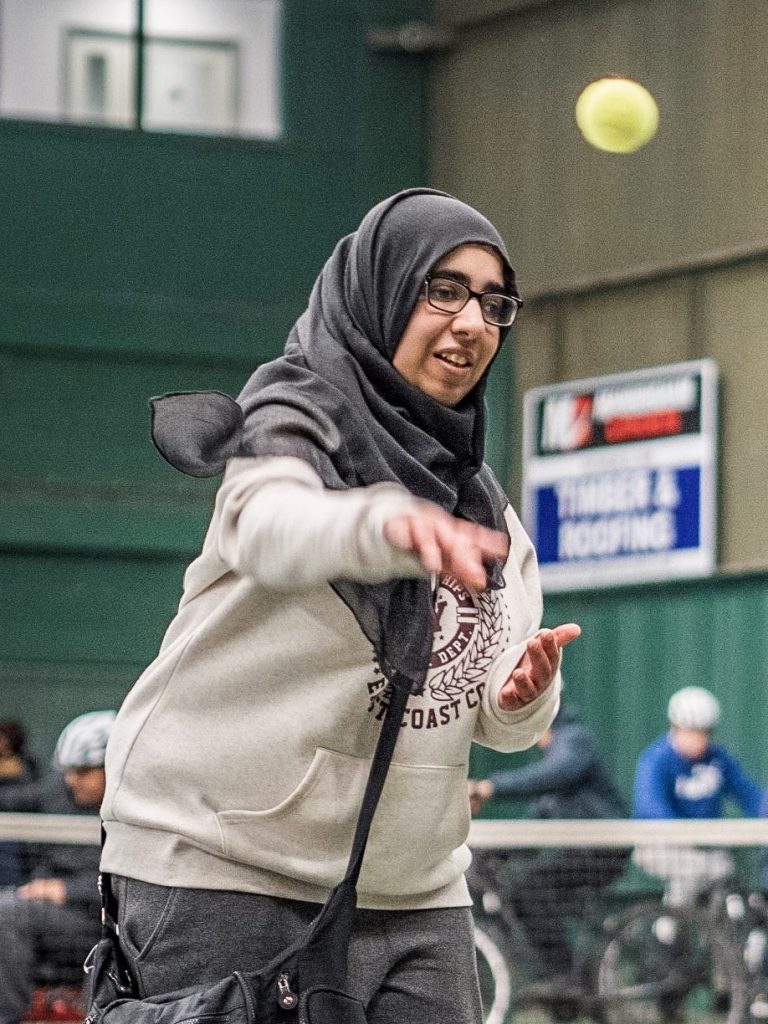 Sport is still male-dominated and Mixed Ability is the same – why do you think this is and what can we do to increase women's participation?
We need to encourage girls to participate in sport at all early age, and this needs to actively involve girls with disabilities. Girls should have role models that receive the same media attention as their male counterparts. We also need to counteract negative attitudes towards women's bodies that might discourage girls from continuing with sport during teenage years and through to adulthood.
We've recently been delighted to welcome Paralympic rower Ellen Buttrick to our team of ambassadors – having role models such as Ellen to champion the Mixed Ability model is a great way for us to encourage more women to get involved in Mixed Ability!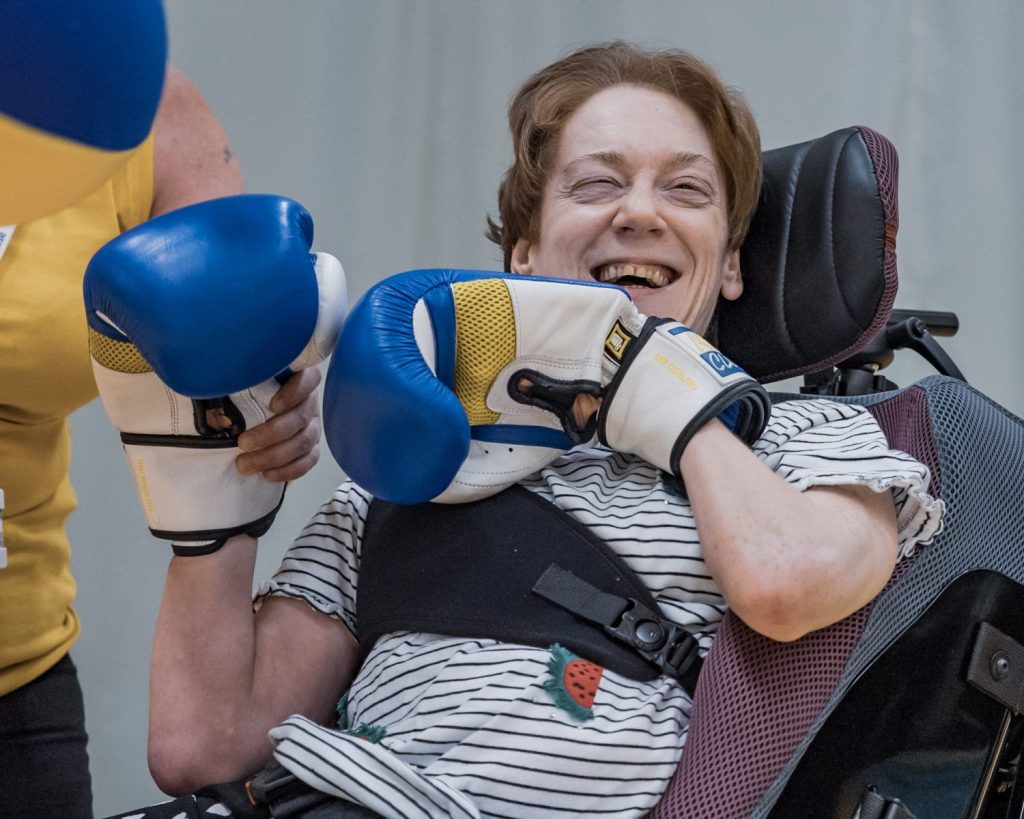 What hopes and aspirations do you have for the future of women's sport?
Katrina: I hope to set up my own Mixed Ability rugby team.
Bronte: I would like to see more opportunities to get women involved in sport, and also to work with healthcare professionals to promote the benefits of Mixed Ability for physical and mental health.
Rachel: I would like more opportunities for women to try different sports.
Kelly: Women's sport to become as well covered in the media as men's sport. I feel like I have seen a shift in the last year or so; now you see women's team results on the BBC Sport website for example but it would still be good to see more coverage. I would also like to see there be enough opportunities to play whichever sports they might like to get involved with.
Imogen: I'd like to see equality of investment, pay and prize money in women's sport – as Kelly mentioned, we have seen changes in recent years, but there's still more to be done.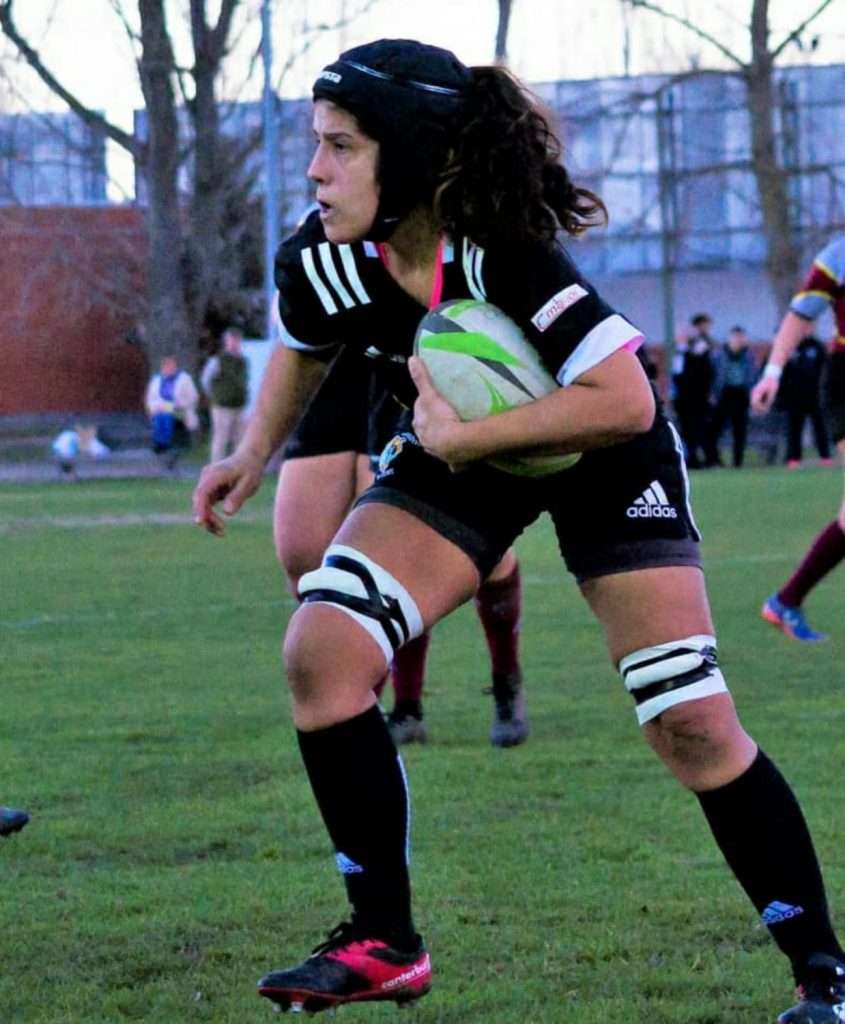 What would you say to a woman reading this who wants to get involved in Mixed Ability?
Katrina: Go ahead and join, it would be great for you to join!
Bronte: It's a great opportunity and everyone is treated the same.
Rachel: Go ahead, you never know what you can achieve!
Kelly: If you've always wondered what it would be like to play hockey/football/rugby, maybe something that you remember from childhood or have seen on TV, get out and do it!
Imogen: There is amazing solidarity to be found in women's sport. If you're unsure or struggling for confidence, join forces with a friend/family member/colleague and turn up together!