INTERNATIONAL
MIXED ABILITY SPORTS
International Mixed Ability Sports is a not for profit community interest company who have developed and are championing the Mixed Ability Model. Our vision is to enable people of all abilities to be equal members in clubs and communities using the power of sport and education.
Bespoke co-produced workshops for all, from grassroots clubs and organisations to National Governing Bodies and Universities.
Keep up with our International Mixed Ability expansion. IMART 2017 will take place in Vittoria-Gasteiz 21st - 25th August.
---
See how we are working with National Governing Bodies, grassroots clubs, disability service providers and support groups to promote Mixed Ability Sports.
Become an IMAS Affiliate to access specialist resources, volunteer opportunities, profile raising, an extensive International network, and ongoing professional support.
BECOME A SIGNATORY OF OUR MANIFESTO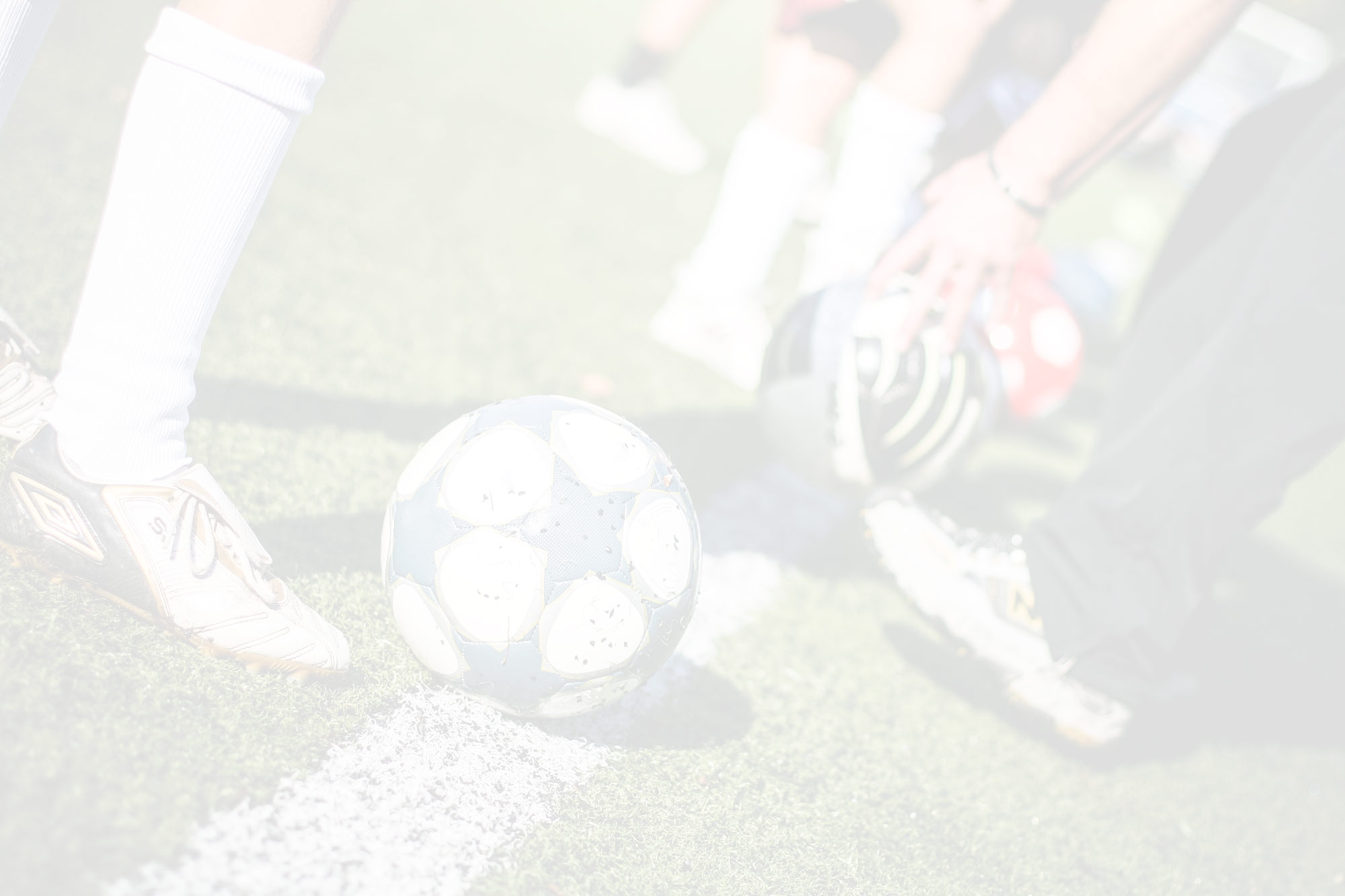 International Mixed Ability Sports is a not for profit community interest company who have developed and are championing the Mixed Ability Model.
The Mixed Ability Model promotes social inclusion through education and by encouraging players of all abilities to be equal members of mainstream sports clubs.
The Model represents an innovative and radical approach to broader social inclusion. Our sports and educational activities aim to create a fully inclusive and safe environment for everyone regardless their age, gender, background or ability.
---
---
---
LATEST NEWS FROM OUR BLOG
"Really great way of bringing people together. This is surely how society should be!"
WEA Tutors Mark Goodwin and Martino Corazza have been at the helm of the Mixed Ability rugby movement in England. They believed that people with disabilities should not be left on the sidelines. Sports should be inclusive, with opportunities for people of all ages and abilities to participate, no matter where you live.

Mixed Ability gives everyone the opportunity to improve their physical and mental wellbeing. Membership of local sports clubs creates new social connections and reduces social isolation. The Mixed Ability initiative is changing non-disabled people's attitudes towards disabled people in their local communities. Mencap believes that the six principles of the Manifesto are key to delivery.

I am delighted to be a Medical Ambassador for IMAS. I have seen first-hand the transformative effect that participation in sport can have, not just in improved mental and physical health but in empowering participants with a greater sense of autonomy, identity and inclusion in their communities.

The development of Mixed Ability Rugby across the country is growing and it's part of our goal to work with IMAS to develop even more opportunities for everyone to participate

England Boxing, the National Governing Body of sport for Olympic style boxing is delighted to be working in partnership with International Mixed Ability Sports with the aim of helping clubs to be more inclusive.

It is my pleasure to act as an Ambassador for International Mixed Ability Sports whose main function is to promote and expand the model of all Mixed Ability Sports, breaking down barriers between able bodied and disabled players through integrated teams.

Sports, and Mixed Ability Sports in particular, are a school of life. This is because they foster real inclusion and participation and fight oppression and discrimination - which don't belong to sport!