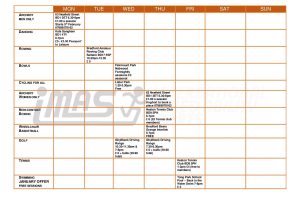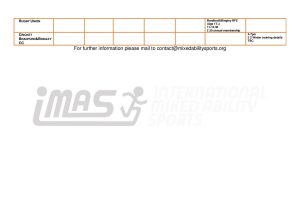 Open to everyone regardless of age, shape, condition or experience. 2018 is an opportunity for the citizens of Bradford, to improve wellbeing and feel fitter, healthier and happier through exercise for people of every ability.
New Mixed Ability Tennis classes every Friday 1pm till 2pm try it out, first session free at Heaton Tennis Club.
Throughout January Swimming on Friday evenings will be free at the 'Back in the Water sessions at Tong School.
Coming Soon
'Family Dance For All at Kala Sangham' (just behind Broadway Shopping Centre) 1st session Monday 15th January 6-7pm, £5 or £3.50 with passport to leisure.
In February we are pleased to announce the start of Mixed Ability Football and Archery with separate sessions for women and men. Details to follow.
2018 will see Mixed Ability follow the line of the North of England Forest as we expand availability from coast to coast.
For more information email contact@mixedabilitysports.org