Ever since Anthony Brooke founded the Bumbles RUFC in 2009, asserting his right to play full contact rugby, Mixed Ability has grown across the globe and across a wide range of sports. From rugby to rowing, bowls to basketball, grassroots sports clubs are realising that Mixed Ability doesn't just benefit the individuals involved – there are huge benefits to the club, too. Here are some of the top reasons our clubs love Mixed Ability:
New Members
It may seem like stating the obvious, but one of the biggest benefits of having a Mixed Ability team or activity is that it attracts new members to sports clubs. Because Mixed Ability teams are fully inclusive, there are all sorts of reasons why an individual may see it as a team that is "for them". We all love to see new members grow in confidence and flourish when they join our teams, but sometimes it can be hard to keep thinking of new ways to engage with new participants. Mixed Ability is an additional offer that can appeal to people who have previously dismissed the idea of joining a club, helping us to share the wonderful health and social benefits of our community sports clubs with a wider range of people.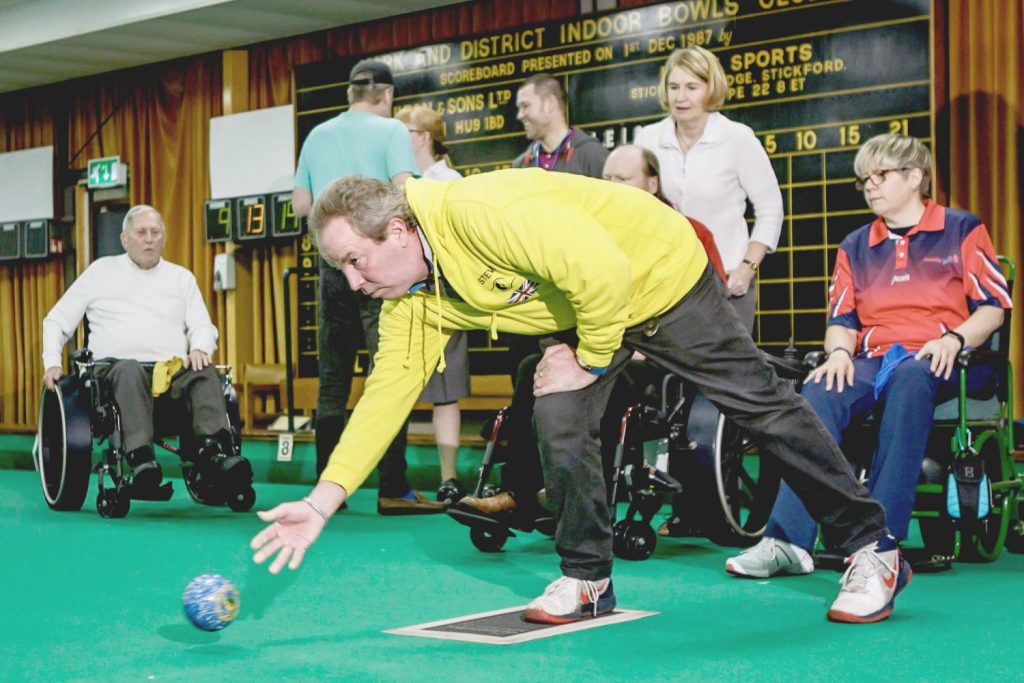 Diversity
Although there are very few clubs who would openly reject participants facing barriers to participation, many grassroots sports clubs are still not representative of their local community. Many people face barriers to participating in mainstream sport through, for example, disability, age, gender, background or poor self-perception. The people facing these barriers are often the least represented in community sports settings, but Mixed Ability can help change that. A proactive approach to including people facing barriers to participation can make a real difference to how people feel about turning up to a setting that may otherwise have felt intimidating for them.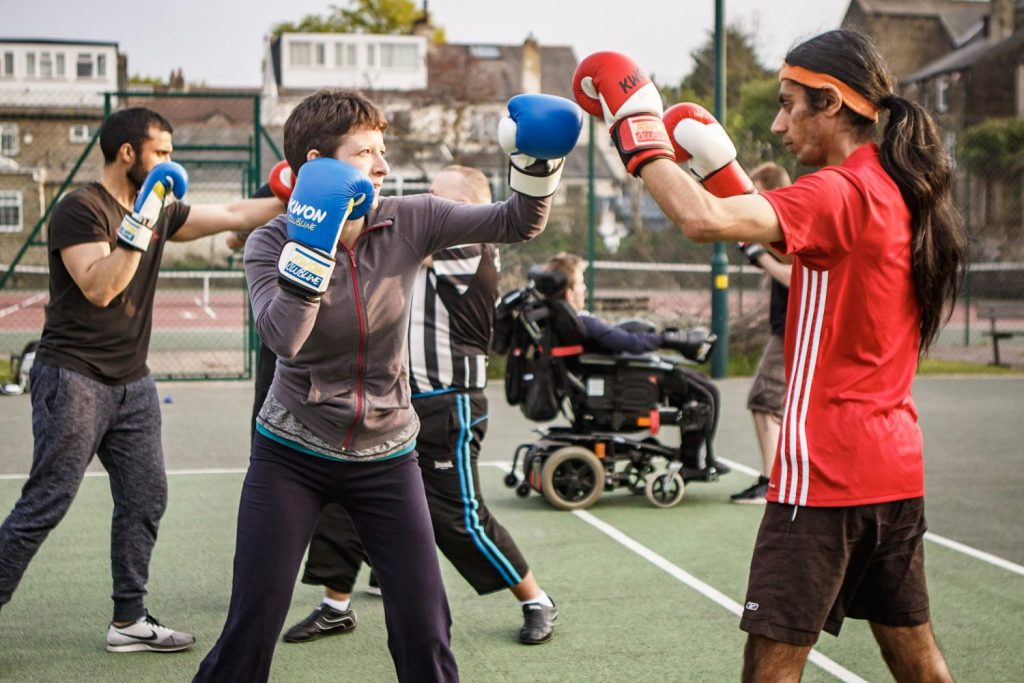 Club Heritage
The history and heritage of grassroots sports clubs is so important to many people who have dedicated their time and energy to building them over the years. Our experience and research show us that Mixed Ability can provide fresh inspiration for founding members and long-term volunteers to continue participating in club life, even if they have previously hung up their boots, blades or bats, whether by returning to coaching, or by participating in the Mixed Ability team themselves.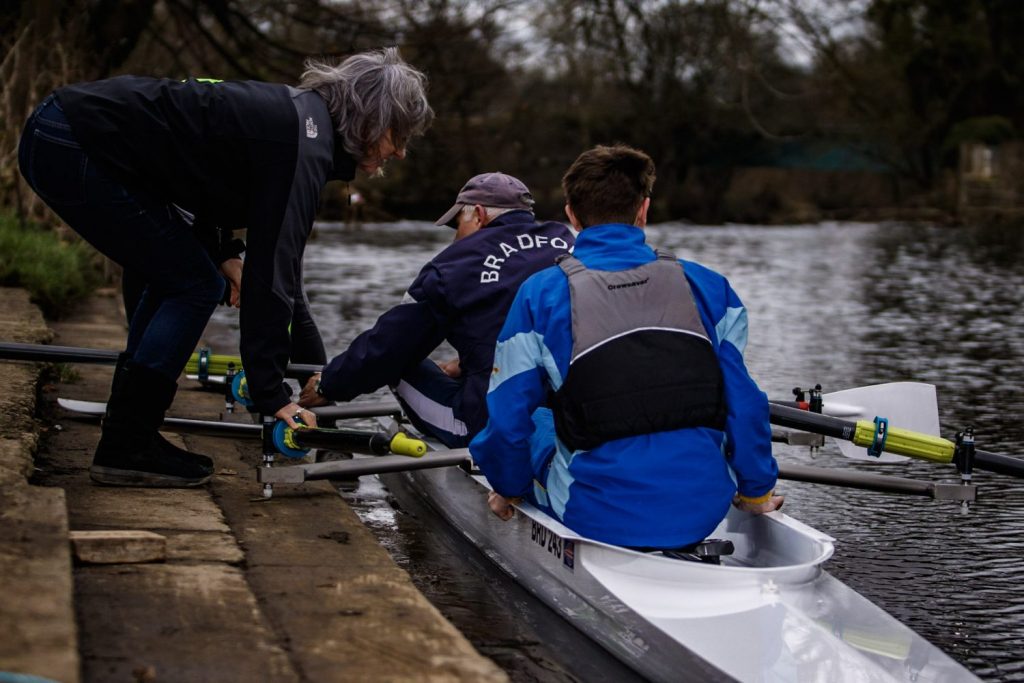 Sustainability 
Mixed Ability emphasises regular, frequent activities and equal membership for all participants. This means that Mixed Ability teams and clubs are self-sustaining, with all members paying equal membership fees and receiving the same benefits in return. Many Mixed Ability participants also go on to become volunteers, champions and drivers for the team.  As well as providing new streams of income and volunteers, Mixed Ability teams can also provide a pathway for participants into other teams within a club, by providing an opportunity for people who may feel apprehensive about starting in or returning to an A/B/Vet team.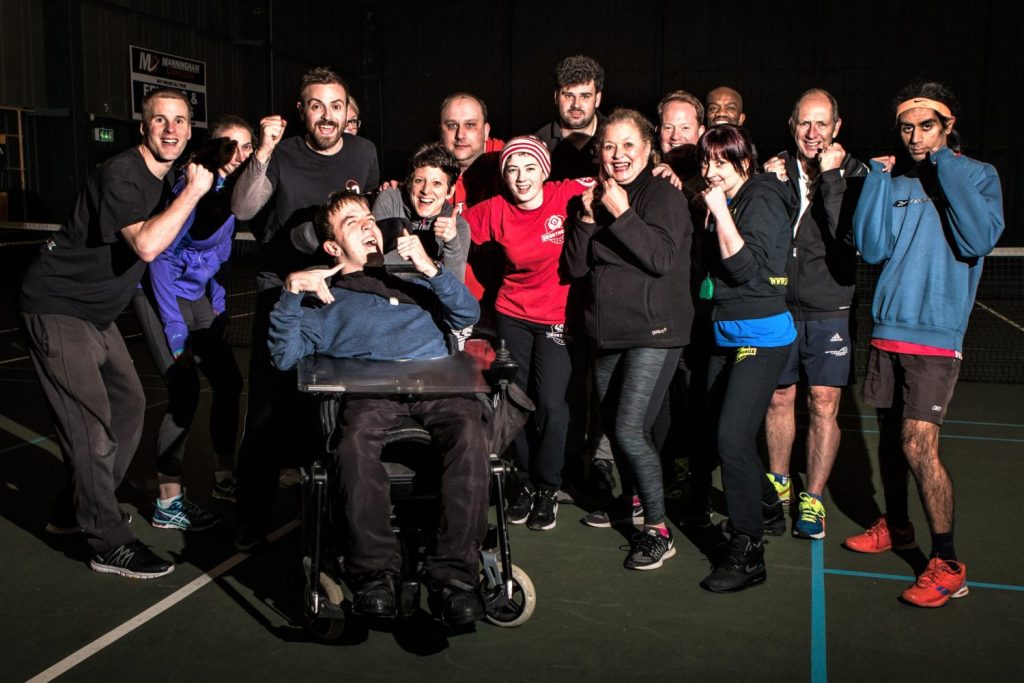 Feel-Good Factor
With all of the new faces, new enthusiasm, and new enjoyment that a Mixed Ability team brings, clubs can't help getting a new feel-good-factor spreading amongst their membership! Whether you're a participant, volunteer, coach or committee member, Mixed Ability can help to remind us all why grassroots sports are so important, and why it's therefore essential that we share them with everybody in our local communities.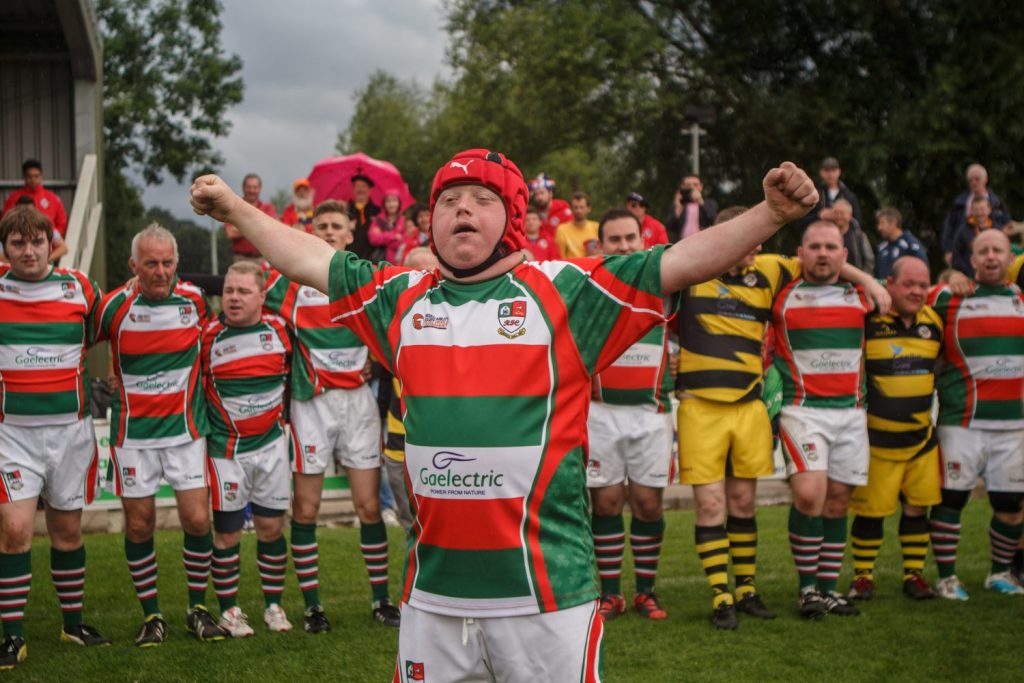 At IMAS, we're committed to supporting clubs at all stages of their journey to become more inclusive. If you'd like to know more about how we can help you, please contact us at contact@mixedabilitysports.org.
Are you based in the north west of England? If so, why not sign up to our north west regional workshop, taking place via Zoom on Wednesday 20th October? For more information, please visit our Eventbrite page: https://www.eventbrite.co.uk/e/166152375227